The City of Adelaide is now one step closer to its goal of becoming one of the world's first carbon neutral cities.
In partnership with Flow Power, the City of Adelaide has committed to powering its operations with 100% renewable energy.
Through a Virtual Generation Agreement (VGA) with Flow Power, the Council will power all Council event infrastructure, electric vehicle chargers, barbecues in the Park Lands, water pumps, street lighting and traffic lights with renewables. That's enough renewable energy to power 3,800 homes and will have the same impact on reducing emissions as taking 3,500 cars off the road.
The renewable energy will come from a mix of wind and solar farms that have been matched to how and when the Council uses power. Clements Gap Wind Farm in mid-north South Australia and two new projects, Coonalpyn Solar Farm and Streaky Bay Solar Farm, will power the City of Adelaide.
But this is only one step in the Council's plan to reach carbon neutrality. In 2019, the Council installed 1.1 MW of onsite solar in four different locations across the city. The Council also installed 5,000 led streetlights across the city, implemented energy efficiency upgrades to buildings and invested in electric fleet vehicles charged on renewable energy.
Taking on renewables as part of a broader energy strategy, like the City of Adelaide, will help support Australia's transition to a low carbon energy future and is key to integrating new renewable power into the system.
Since 2008, South Australia's commitment to renewables has grown by 55%, making it Australia's leading renewable state. This deal with City of Adelaide will support this renewable pipeline.
We've made a long-term commitment to helping drive the uptake of renewables in South Australia. From powering businesses like Pernod Ricard, Flinders Ports and now, City of Adelaide, to opening our Adelaide office and taking on new renewable projects in the area.
If you're interested in reaching carbon neutrality with renewables, talk to one of our energy experts today.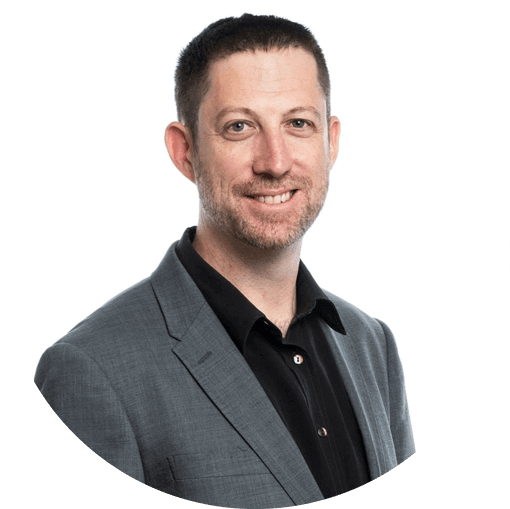 Talk to Nick to learn how a VGA fits into your business' energy strategy
Talk to an expert