We had lots of ideas about the review, and made a submission based on our customers' thoughts. Overall, it's a great blueprint.
We look forward to the focus on new technologies and demand response. We can see how our customers will really benefit from the stable pathways, and how they can help the system out on peak days.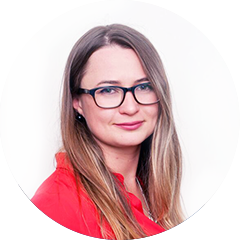 Talk to Liz if have any questions about the review or the implications of it on buying wholesale.
Talk to an expert