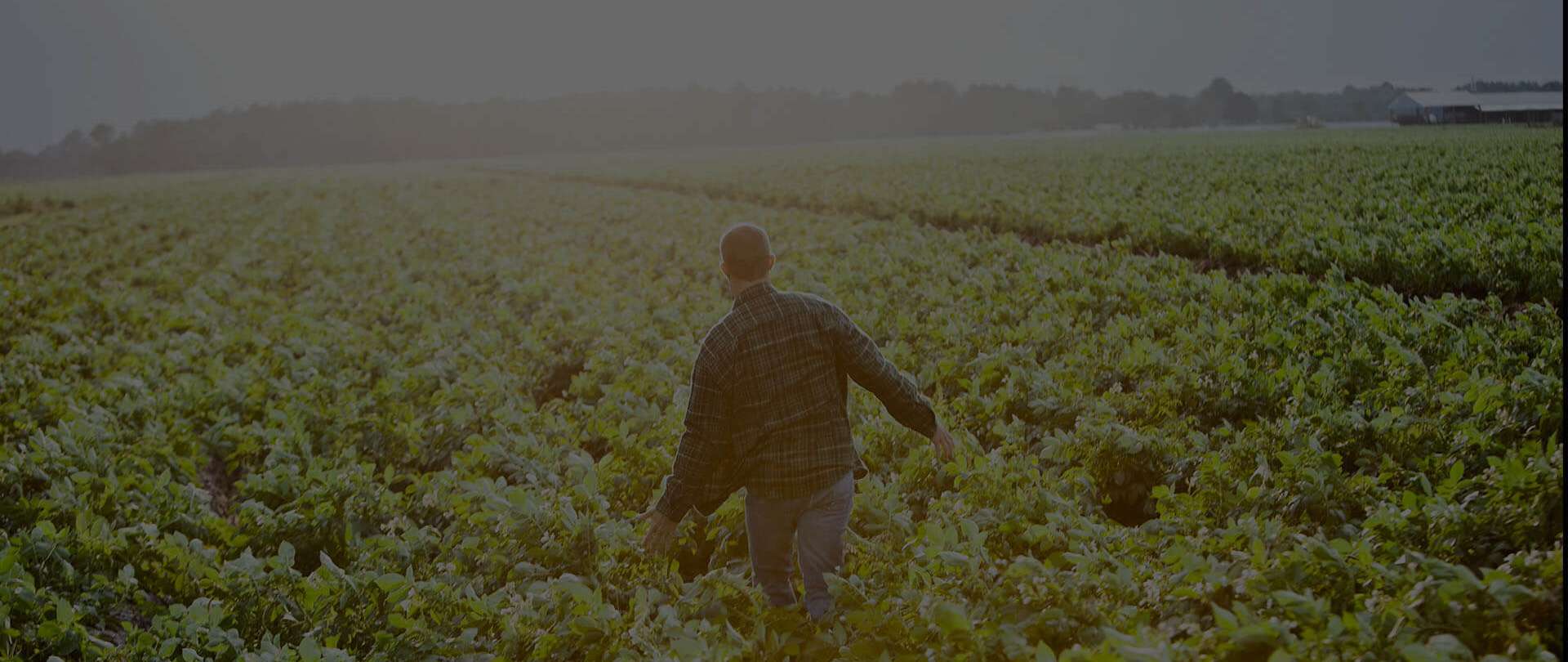 Webinar: EOFY Australian Business Energy Update
kWatch® is at the heart of Flow Power. Included in all of our Power Plans, it's been developed over twenty years to make buying wholesale power easy.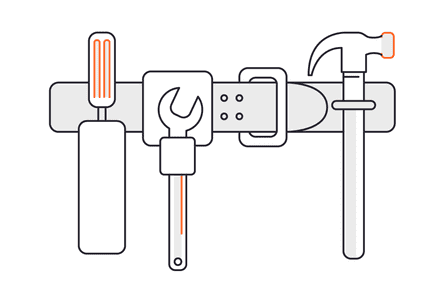 Topics that will be covered in this executive briefing session
01 Energy trends: What's happened in the energy market in the last 12 months and what do fluctuating prices mean for businesses
02 Changes in the energy market: How is the changing energy mix affecting how businesses buy energy
03 Energy solutions: What businesses can do to leverage the energy market with innovative products and technology
If your business is a large energy user, this executive briefing will be of particular interest and value.
Fill out the form and join the webinar today.
Event details:
Wednesday, June 30th, 2021
10.30 – 11.00am AM AEST
20min Discussion
10min Q&A