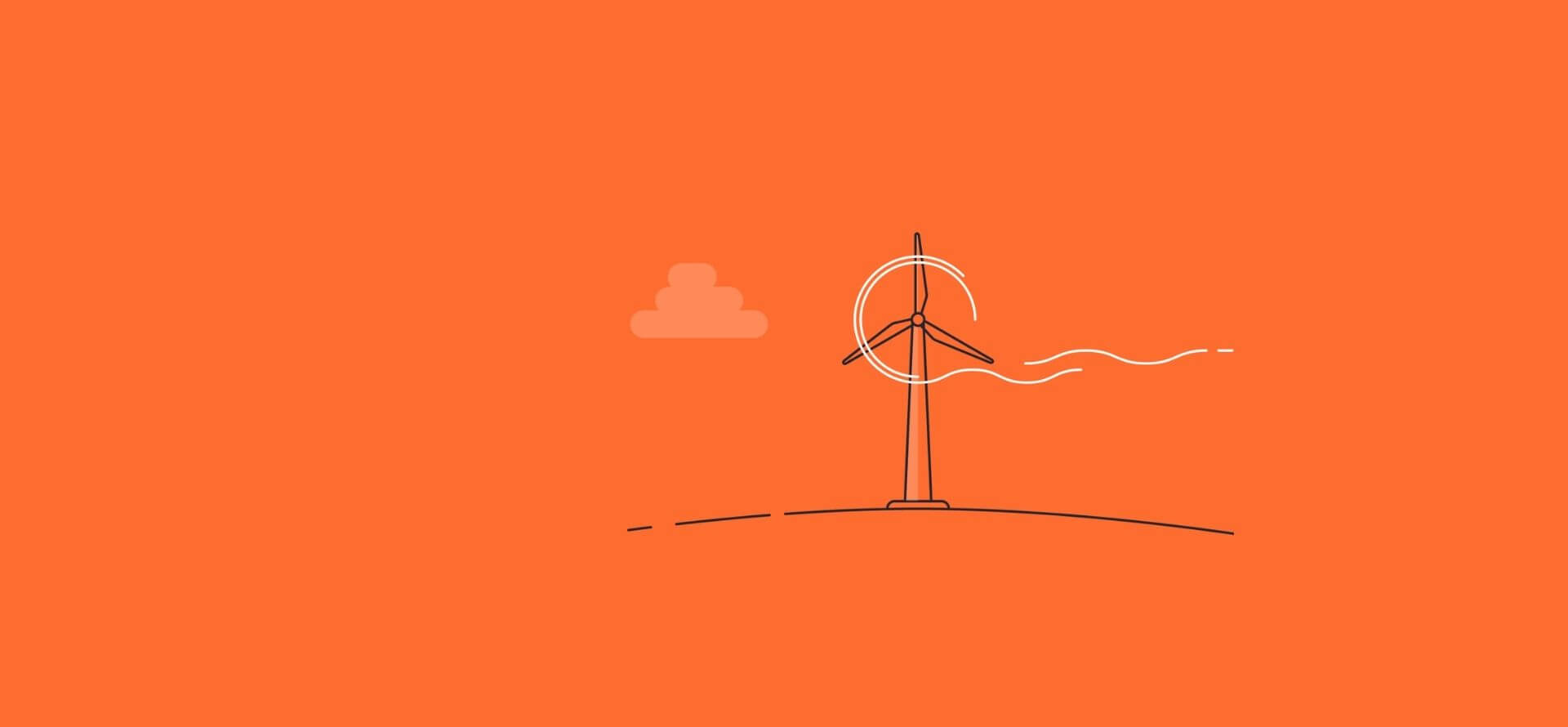 Smarter, greener residential electricity
Power Australia's clean energy future from the comfort of your own home.
Join the waitlist
We've got an exciting new residential offering coming soon.
Fill in the form and you'll be the first to know about Flow Power's real green credentials and new home energy solution. No "greenwash" guaranteed.
Looking for a an energy company that really cares about championing renewable energy? You've come to the right place!


Flow Power's renewable initiatives