Our Renewable Energy Sources
We're building & supporting the clean energy generation projects to make Australia's renewable future a reality.
Powering Australia's renewable energy transition
With a mix of wind, solar and storage, Flow Power's renewable energy project portfolio spans across, Victoria, New South Wales, Queensland and South Australia.  
These renewable energy projects are proudly powering Australia's sustainable future, providing clean energy to the National Energy Market and supporting surrounding communities through employment, education, community funding, financial opportunities and much more.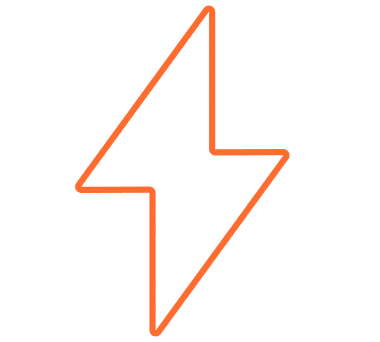 Creating Australia's renewable future
By delivering green energy to the grid and flexible solutions for businesses to reshape their energy. 
Supporting local communities
Through local employment, education, community benefits and much more. 
Generating positive environmental outcomes
From native tree planting to ethical supply chain sourcing. 
863.6GWh
Clean energy generated per annum.
41% Wind        59% Solar
Project status:
Operational
In development/ construction
Project type:
Solar farm
Wind farm
Battery
Solar & battery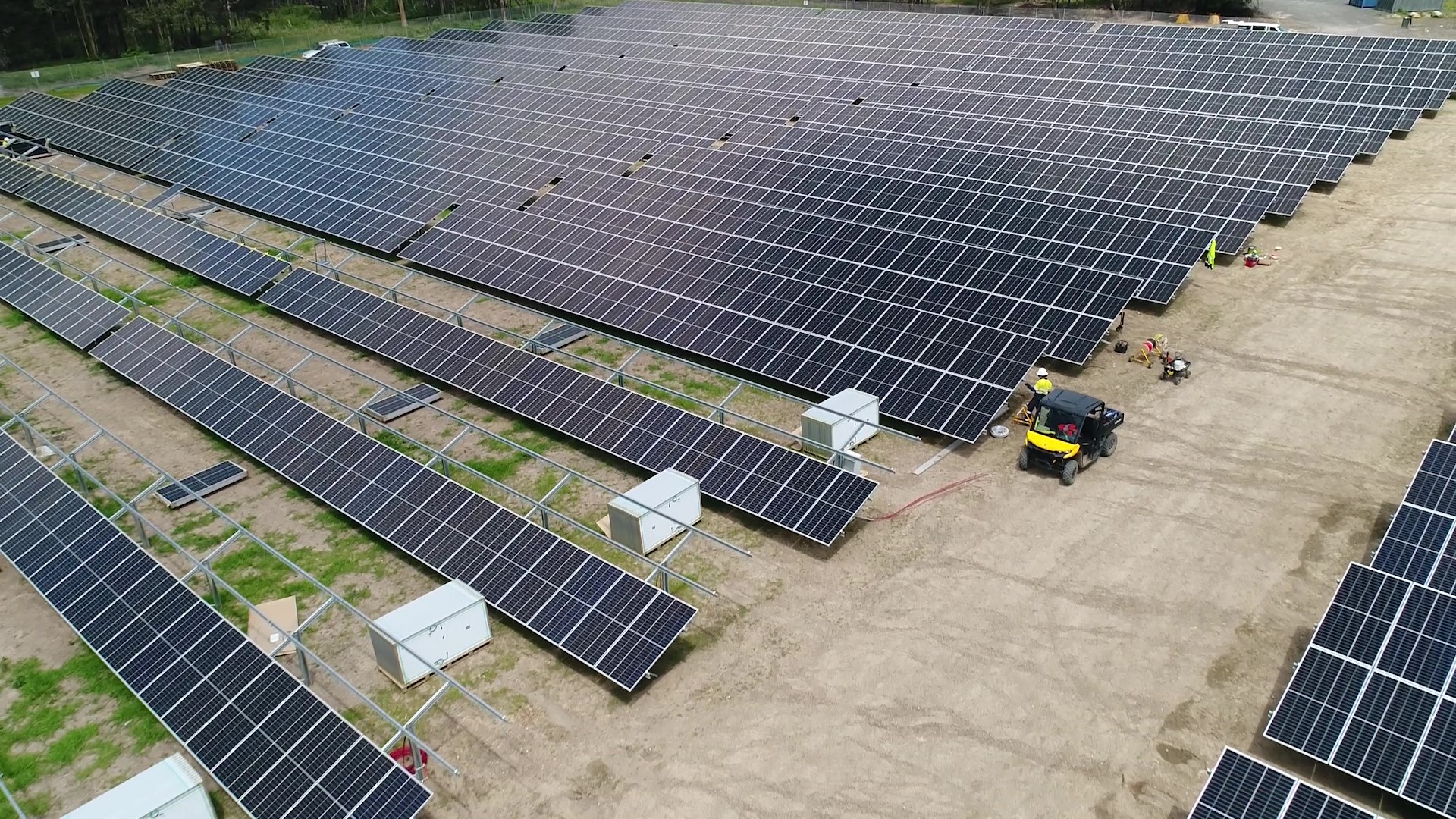 Proudly providing renewable energy to Australia's grid.
Flow Power are proud to be providers of renewable energy to the grid and the link between businesses achieving sustainability goals and energy bill reductions.
Whether it's through specialist engineering services, or innovative energy contracts with our offtake partnership agreements, together with our customers we're creating the renewable energy future. 
Get to know our owned & affiliated renewable energy projects:
Ararat Wind Farm
This Victorian wind farm comprises of 75 turbines, making it Australia's third largest wind farm.
Location: Ararat VIC
Capacity: 240MW 
Berri Energy Project
Powering an energy efficient future with Flow Power's first Battery Energy Storage System (BESS) solar farm. 
Location: Berri SA
Capacity: 5.8MWdc
Bomen Solar Farm
Deeply embedded within its community, this solar farm supports its local school, the local fire brigade, people with disability and native biodiversity.  
Location: Wagga Wagga NSW
Capacity: 120MWdc
Coonalpyn Solar Farm
Flow Power developed, owned, and operated; this South Australian solar farm powers the City of Adelaide with clean energy. 
Location: Coonalpyn SA
Capacity: 5.4MWdc
Clements Gap Wind Farm
Providing clean energy and supporting local sustainable projects.  
Location: Clements Gap SA
Capacity: 56MW
Karadoc Solar Farm
Located in the northern tip of Victoria, this solar farm sees more sunshine than most of the state.  
Location: VIC
Capacity: 112MWdc
Kiamal Solar Farm
Victoria's largest solar farm, with the ability to power more than 133,500 homes.  
Location: Ouyen VIC
Capacity: 256MWdc
Sapphire Wind Farm
250 jobs, community funding and clean energy, this NSW wind farm is making a big impact.  
Location: Woodstock, NSW
Capacity: 270MW
Shoalhaven Community Solar Farm
Supported by people power and community investment, this 8,000 panel solar farm  offers special rewards to the local community. 
Location: Shoalhaven NSW
Capacity: 4MWdc
Streaky Bay Solar Farm
The westernmost solar farm in the National Electricity Market; our Streaky Bay project powers our mission towards a renewable future. 
Location: Streaky Bay SA
Capacity: 3.4MWdc
Yatpool Solar Farm
This 350,000 solar PV panel site is capable of powering 40,000 homes with clean, renewable energy.  
Location: VIC
Capacity: 106MW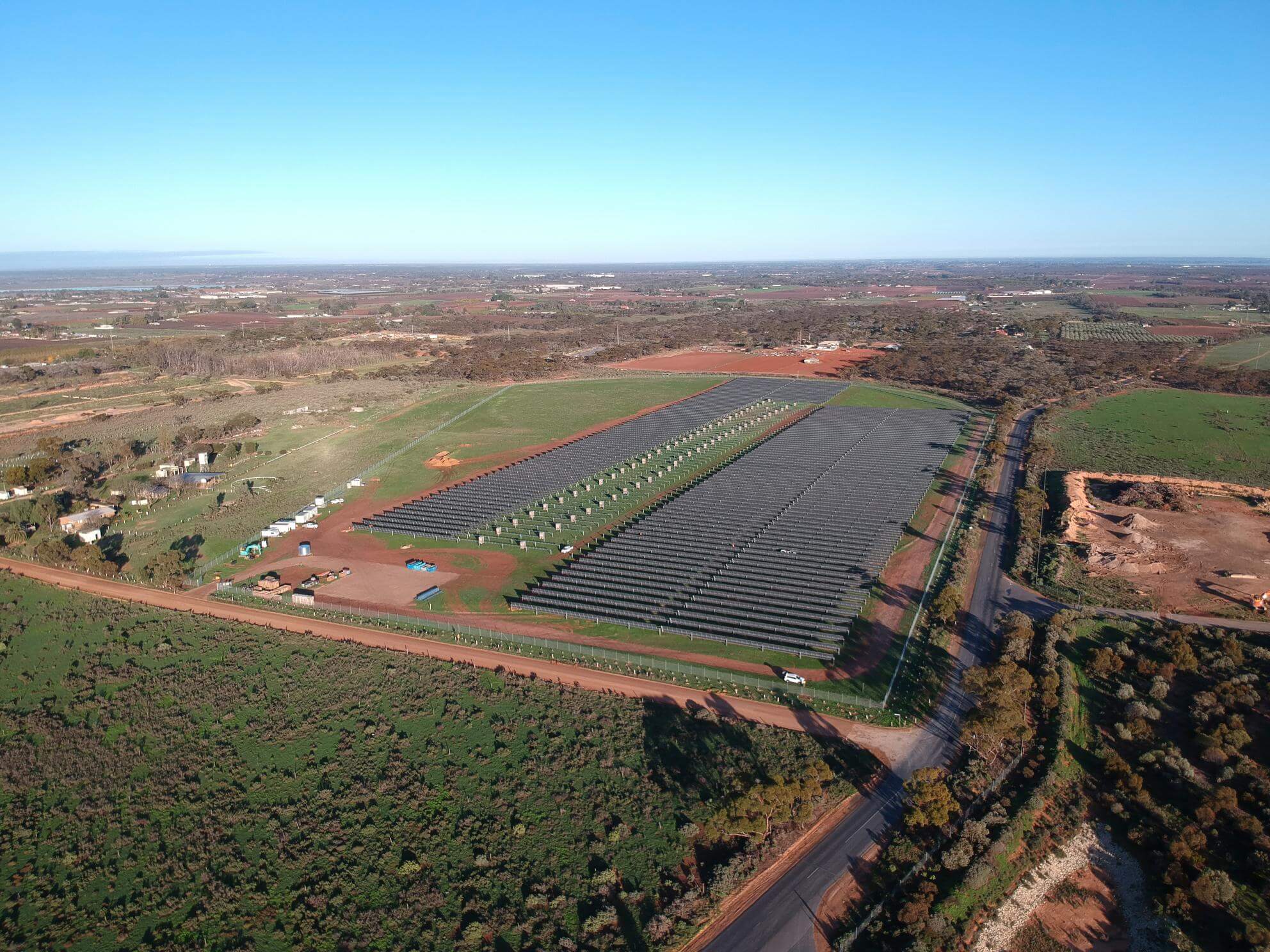 Connect to renewable energy benefits
A Flow Power energy contract means your business can support Australia's renewable energy transition and unlock more benefits and flexibility.  
Your business can help support more renewable energy projects to power our clean energy future.  
To find out more contact the Flow Power team today.