Wholesale Electricity Pricing Explained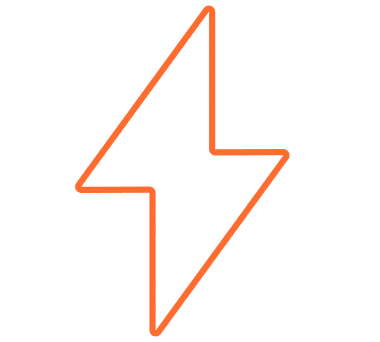 Pay for electricity at wholesale prices
Wholesale electricity pricing allows you to take control of your power costs and pay for electricity at wholesale market prices.
Say goodbye to fixed-rate electricity prices that leave you with no flexibility to change your rate, and hello to a pricing structure that puts you in the driver's seat.
What is the wholesale electricity price?
The wholesale electricity price (also referred to as the "spot price") is the price of electricity in the National Electricity Market (NEM). All electricity passing through our interconnected electricity network (often referred to as "the grid") is bought and sold in the wholesale market. 
What is the wholesale electricity market (NEM)?
'The wholesale market' or National Electricity Market (NEM) is the power system and associated markets that connect the east coast of Australia – Queensland, New South Wales, the ACT, Victoria, South Australia and Tasmania. Each state is its own region (except for the ACT, which is counted as part of New South Wales) and has its own spot price for electricity.  
Beginning operation in 1998, the NEM is a spot market where supply and demand are matched in real-time. 
The Australian Electricity Market Operator (AEMO) forecasts electricity demand, then generators (such as wind farms or coal fired power stations) submit offers of generation amounts and price (bid stacks). Once there is enough generation to meet demand, the highest price submitted becomes the spot price, and all generators are paid the spot price.  
The spot price is determined every five minutes. AEMO uses the spot price as the basis for the settlement of financial transactions – the price wholesalers or retailers pay – for energy traded in the market. 
What is a spot market?
A "spot market" is a term for a market where products or commodities are traded for immediate delivery. This contrasts with forward or future markets where the trade is for the delivery of a product or commodity later in the future.
How does wholesale electricity pricing work?
Energy retailers buy their electricity from the same wholesale electricity market, where prices fluctuate and are set

every 5 minutes

.

The wholesale energy price is the price a retailer (such as Flow Power) pays to obtain electricity for you. 

 
How are wholesale prices calculated?
Wholesale energy prices are set every 5 minutes by the Australian Energy Market Operator (AEMO). Generators bid on how much energy they are willing to provide to the market and at what price, and the spot price is determined by the intersection of supply and demand.
To learn more about how wholesale prices are calculated read our article on The NEM, bid stacks and five-minute settlement.  
Can businesses benefit from choosing wholesale electricity pricing?
In short, yes! Wholesale prices can be lower than fixed-price contracts.  
You can benefit if: 
you're comfortable with month-to-month price variation

 

you put in place a strategy to mitigate price risk (i.e demand response, load management or financial products)

 
Wholesale electricity pricing cost benefits
A wholesale energy contract allows your business to be able to take advantage of the energy market when the price is at its lowest (often during business hours) and switch off when the price spikes (usually a few hours in the morning and the afternoon). If you can shift your time of use and increase your energy usage at the low price times, you can actively reduce your electricity bill.
Wholesale electricity pricing sustainability benefits
When prices are cheapest, it is typically due to the large amounts of clean, low-cost renewable energy being supplied to the grid.  
By switching to a wholesale pricing structure and using energy when prices are cheapest, you are tying your electricity consumption around renewables in the grid.  
Additionally, when there is plenty of renewable energy being supplied to the grid, there is less reason for fossil fuel generators to contribute to the energy mix. So, when electricity prices are cheap thanks to renewable energy supply, it's normally a less carbon intensive time to use energy as fossil fuel generators don't have to power up to meet our energy demand.  
This can lead to carbon benefits such as:
Reducing the carbon intensity of your electricity use
Reduce the need for carbon-emitting gas or diesel peaker plants to switch on in times of grid stress
Reduce the need for more fossil fuel power plants to be built
Wholesale electricity pricing infrastructure benefits
When prices are high it means there is high demand compared to supply which puts pressure on the grid. 
By powering your operations with a wholesale electricity energy plan, you will be:  
Helping to keep the grid stable by balancing the supply and demand of electricity
Reducing stress on network elements improving grid reliability
Helping to prevent "blackouts" by reducing demand when the grid is most stressed.
How can businesses respond to wholesale electricity price signals?
Businesses can respond to price signals through "demand response".
Demand response involves electricity customers deliberately changing their demand in response to incentives, such as the wholesale price for electricity.  
The good news is Flow Power makes demand response simple. Our range of intelligent tools and dedicated account support helps our customers take control of their energy and shape their price and carbon efficiency. Learn more about demand response with Flow Power here.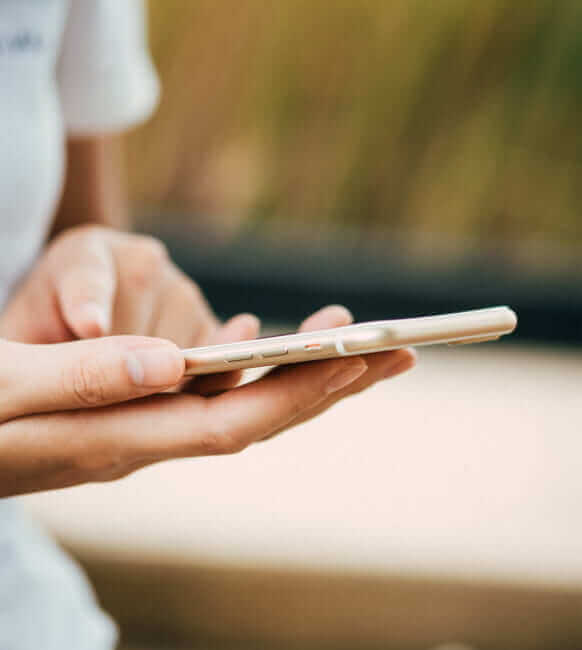 We're here to help.
Questions about the wholesale market?
If you'd like to learn more about purchasing energy on the wholesale market, our business energy specialists are ready to assist you.
If you're an existing Flow Power customer simply reach out to your dedicated Client Solutions Manager.
Or, get in contact with the Flow Power team: