Reshaping
power for
Australian businesses
Business electricity plans plus unique tools and features to elevate your contract.

Save money by using electricity smarter
Our innovative Price Efficiency Adjustment can reward you for using more energy during periods of low demand and high renewable generation. 
It's cheaper, it's more efficient and it's our unique way of empowering our customers to use electricity smarter.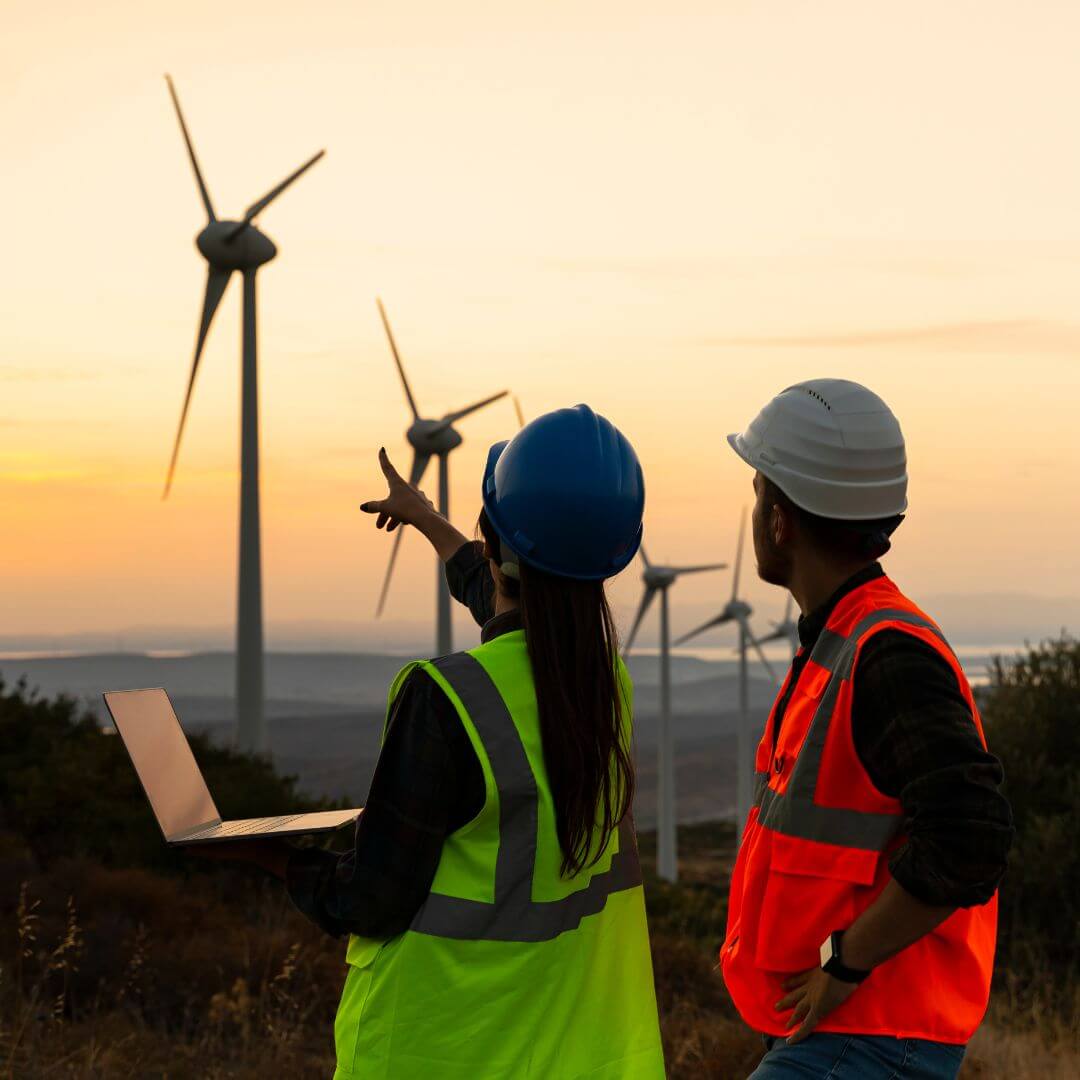 Power up your plan, with an active approach to electricity costs
Don't let market volatility stop you from getting the best deal.
Reduce the timing risk involved in securing your business's next electricity contract, by opting-in to the Active Option. 
Lock in a competitive base rate at the time of contracting, with the power to periodically pay less if market rates drop.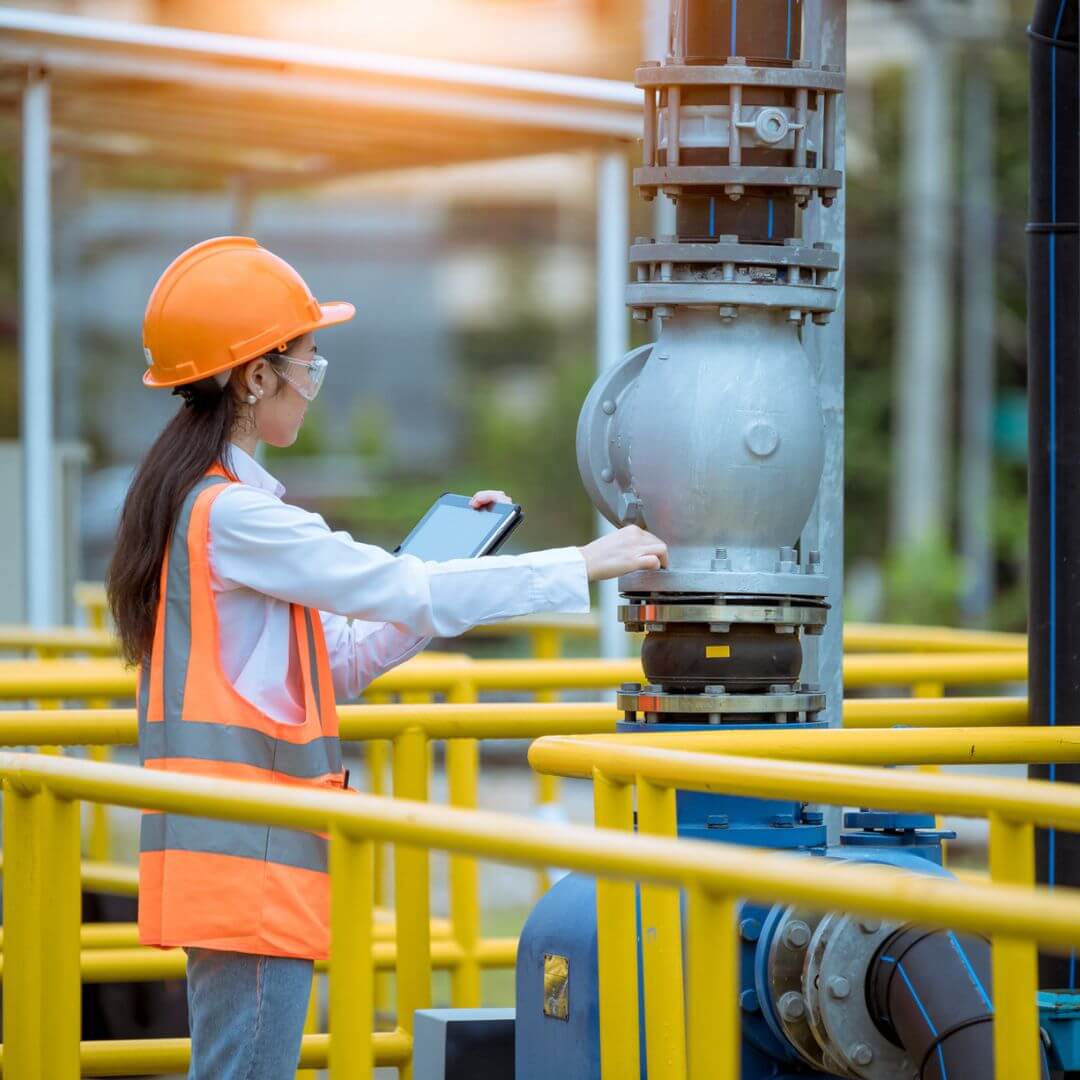 Our latest news
Stay informed and up-to-date with the latest happenings in Flow Power.
View all articles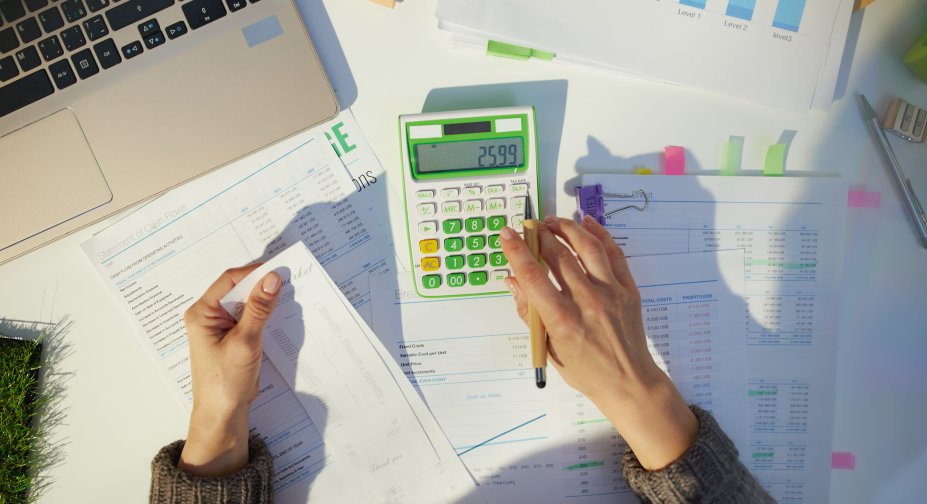 Jun 14th 2023
Learn about how forward contracting your energy can benefit your business.
Flow Power's vision is to create the renewable energy future, together.
We empower our customers to take meaningful action.
By providing energy knowledge and innovative technology, we are delivering smarter ways to connect customers to clean energy to make our renewable future a reality.  
Hear what our customers have to say
This agreement is an important milestone for Molycop. It not only provides strong support to Australia's pipeline of renewable energy infrastructure projects that will also benefit the wider community, but also enables us to gain greater control over volatile energy costs.
President
|
Molycop Australasia

Our journey began in 2016 with a pilot solar installation after we recognised that we had a huge opportunity across our wineries to harness the power of the sun through solar panels. Three years later, we are exceptionally proud to say that we are now sourcing or matching all electricity used from renewable sources in alignment with our global ambition.
COO
|
Pernod Ricard Winemakers

This deal brings us another step closer to our long-term renewable energy goals and will deliver significant savings in operational costs over its seven-year period.
Executive Director of Building Safety & Security
|
Sydney Opera House

"Managed exposure to pool pricing is not a service offered by many retailers. At the time of the VIC Water approach to market, on behalf of various water retailers, Flow Power was uniquely placed to meet our specific requirements. This is why we chose them and why we recontracted with them.
Greenhouse Gas and Energy Specialist
|
Yarra Valley Water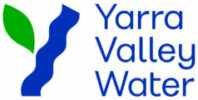 Flow Power provided a traditional retail interface but allowed access to wholesale market pricing – as well as a PPA with new wind and solar projects. This PPA offered a good load match for our requirements.
Manager of Water and Wastewater
|
Tweed Shire Council

Over 12 months ago, Flow Power team provided our business with a detail explanation of the energy market and a solution for our business. We are grateful of the services provided and the level of accountability and dedication demonstrated to date. We are looking forward to working in a collaborate way with the Flow Power team for many years to come and highly recommend their services to other companies.
Managing Director
|
Golden North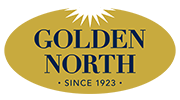 Flow Power has an exceptional business model which creates great flexibility and the greatest savings possible. Exceptional service from a highly qualified team of experts who ensure you have the right information in a timely manner. Highly recommend!
General Manager
|
Cornerstone Press

One of the most professional organisations we have had the pleasure to deal with in some time, always more than helpful. Our power bills are lower and we finally have access to knowledgeable experts to help formulate our future energy strategy. Could not recommend the team at Flow Power more highly.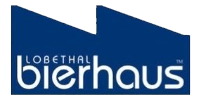 There's a lot of change happening out there. I recommend using Flow Power to consider your options before committing to a path.

Since learning about our savings, we've decided to extend with Flow Power beyond the original term.
General Manager
|
The Grange Gold Club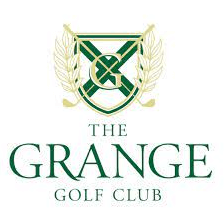 Flow Power did all the research and provided us with a proposal that reduced our energy costs and will assist us into the future to manage the complexity of energy pricing
Managing Director
|
HC-ATM Group Pty Ltd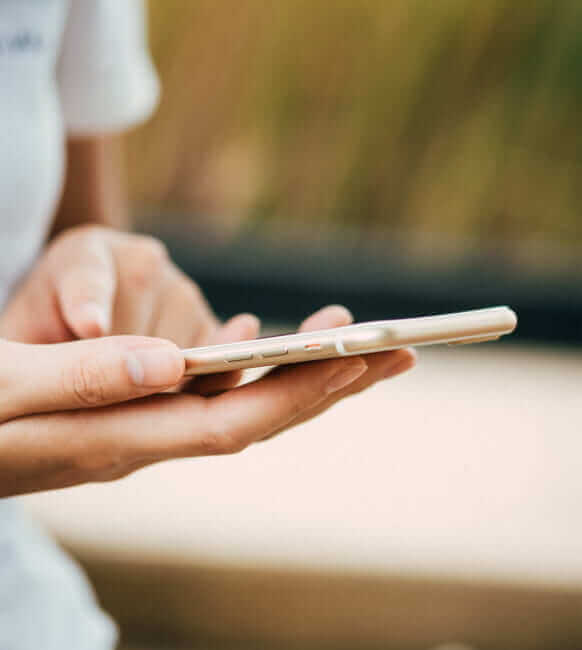 Ready to make the switch?
Let us get you connected to smarter, greener energy.
To get your business electricity plan started or to find out more about your ideal energy solution, contact the Flow Power team or request a callback.