Plans with energy opportunities
Discover price advantages of the wholesale market and forward contracting – beyond standard "fixed price" contracts.   
Unlock your business's smart energy opportunities with easy access to your live data and premier support to take real action.   
Choose from our 4 core big-business energy plans and we'll help you build in the powerful features to elevate your energy use.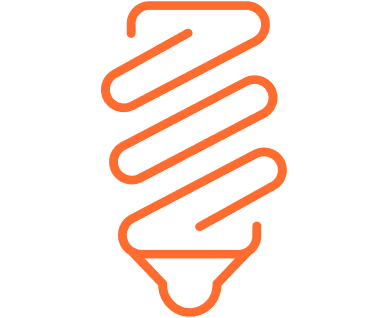 Not sure which plan is right for your business?  
Speak to our friendly team to find out which contract and features would suit your business.  
The tech
kWatch controller patented by Flow Power, discover your live energy data with this intelligent device installed onsite.  
Customer Portal , monitor your energy use and live energy market prices. Get alerted to take action or set up asset automation. One easy location to understand how to shape your price.   
Renewable projects
We build clean energy generation projects to make Australia's renewable future a reality.  
The team 
With unrivalled levels of customer support, we assign dedicated account managers to assist your business.
Flow Power's teams can holistically serve your business.   
Engineering

 

 

Solar

 

 

Trading and data analytics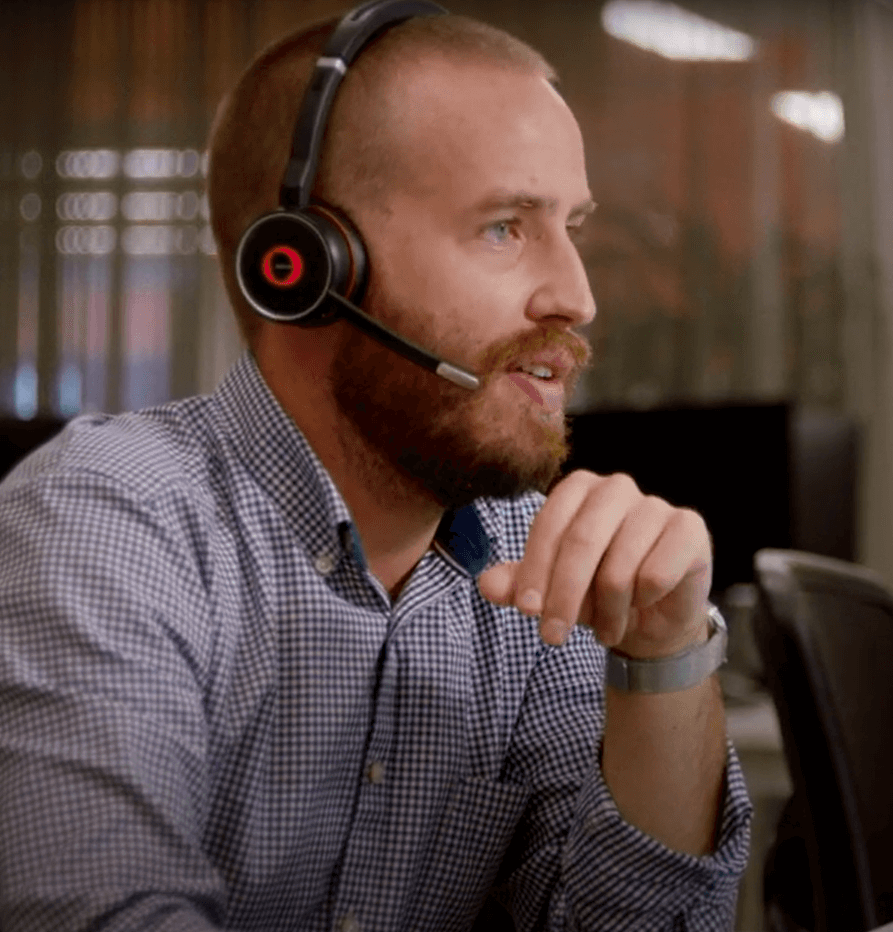 Let us get your business connected to smarter, greener energy.  
Ready to make the switch?  
To get your energy contract started or to find out more about your ideal energy solution, contact the Flow Power team or request a callback.