Power Plans
At Flow Power our power plans are designed to help your business get the most out of your energy. 
Developed to give you control, flexibility and a smarted way to use energy, our products use the wholesale market to leverage advantages not available on a fixed-price contract.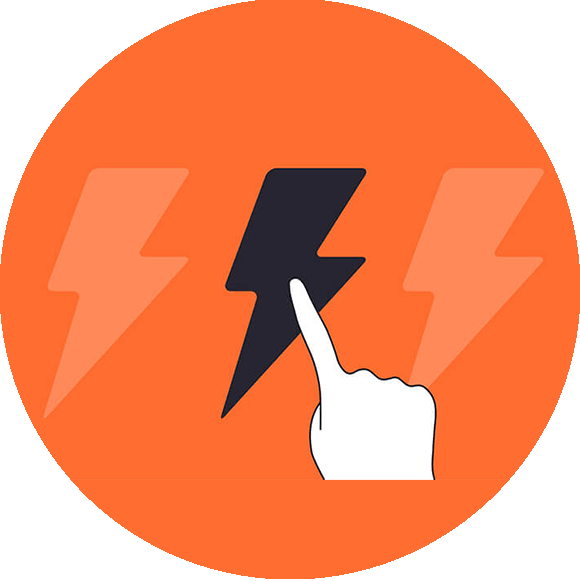 Power Active
Did you know that energy on the wholesale market is cheapest during the day? Does your energy contract reward you for using more of your total energy consumption during the day? Power Active will!
Power Active uses real wholesale market signals to reflect a truer peak and off-peak rate. This means businesses using more of their total energy consumption during the day have the opportunity to reduce their overall energy costs. Find out why here.
More advantages: Our Power Active customers can purchase our Active Option. The Active Option provides greater flexibility, making it possible to change to a lower rate if the market drops during their contract term. But… if the market remains the same or goes up, don't worry, your initial rates are locked in.
This means, more opportunities to drive down energy costs, year after year.
Benefits at a glance
Access to a competitive base energy rate
Use Active Option to unlock a lower price if the wholesale electricity market falls
Get rewarded for your energy efficiency
Renewable Power Purchase Agreement (PPA)
Flow Power is excited to provide customers with an offer for retail supply of electricity through our Renewable Power Purchase Agreement. This energy deal provides customers with a Power Purchase Agreement (PPA) that powers your operations with an equivalent of 100% renewable energy via the purchase of Large-scale Generation Certificates (LGCs). With a notional allocation from a specific renewable energy project, our PPA provides you with full transparency.
Flow Power owns and contracts with a number of GreenPower accredited wind and solar projects across Australia from whom we purchase GreenPower accredited LGCs. With the Renewable Power Purchase Agreement, we nominate a specific project which gives your business a clear line of sight to the plant generating your LGCs.
Benefits at a glance
A competitive green energy rate
100% GreenPower, linked to a specific renewable energy source
A Price Efficiency Adjustment (PEA) instead of peak and off-peak rate
And a quarterly, bi-annual or annual energy review
For more information about GreenPower and the National GreenPower Accreditation Program, please refer to www.greenpower.gov.au.
Wholesale Electricity
Become a price maker not a price taker.
For businesses looking for an advanced energy strategy, Flow Power can offer a wholesale electricity supply contract, which includes access to a team that will support your strategy from both financial and physical hedging perspectives.
The wholesale price of energy is set every 5 minutes (interval price) on the spot market. Prices each interval are most often below the market average, for customers that can reduce or shut down load this presents significant opportunities to shape their own energy price capitalising on the market lows.
Benefits at a glance
Save during low wholesale market periods
A Ceiling keeps you protected should the wholesale price rise
A flexible 3–month rolling contract
And a quarterly, bi-annual or annual energy review
kWatch®
kWatch® is at the heart of every Flow Power Plan. It's the smart software and hardware that lets you monitor your energy and tap into the wholesale energy market to reap the savings.
kWatch® Controller – The hardware that helps you save.
The kWatch® Controller is the first step towards making smarter energy decisions and saving money. Installed on site next to your electricity meters, it connects directly to generators and other important appliances.This clever little device then provides you with live data feeds and alerts so that you can take control of your energy usage with a flick of a switch.
Market Monitoring Module – The software to snap-up a lower rate.
Keeping a 24/7 eye on the energy market for you, our Market Monitoring Module sends you SMS and email notifications so that you can take advantage of lower wholesale energy rates when they drop.
Data Management Module – Use the weather to your benefit.
You can't control the weather, but you can use it to help you save.Our Data Management Module sends you real time data like current temperature, wind speed, air pressure and other key weather factors that can help influence how you manage your energy.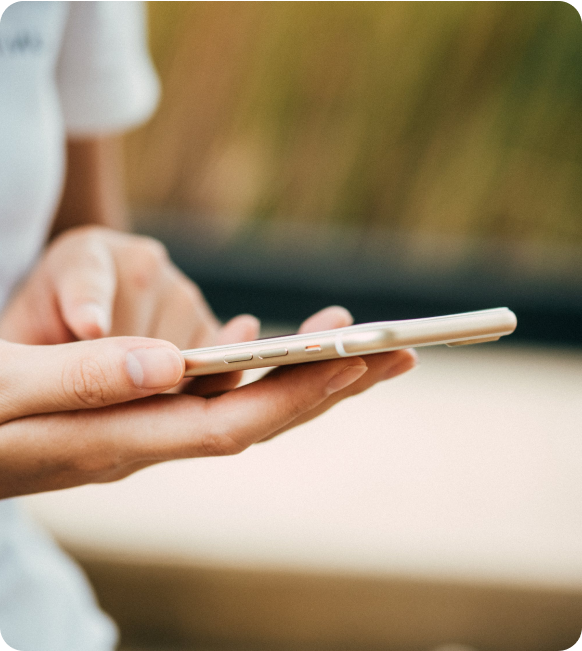 Get in touch
Want to know more? Our friendly energy specialists are here to help.
If you have any questions please don't hesitate to get in contact with the Flow Power team.
📞 1300 08 06 08
📧 go@flowpower.com.au
Alternatively, you can submit your questions through our website contact form below.