Power Plans
At Flow Power our power plans are designed to help your business get the most out of your energy. 
Developed to give you control, flexibility and a smarter way to use energy, our products use the wholesale market to leverage advantages not available on a fixed-price contract.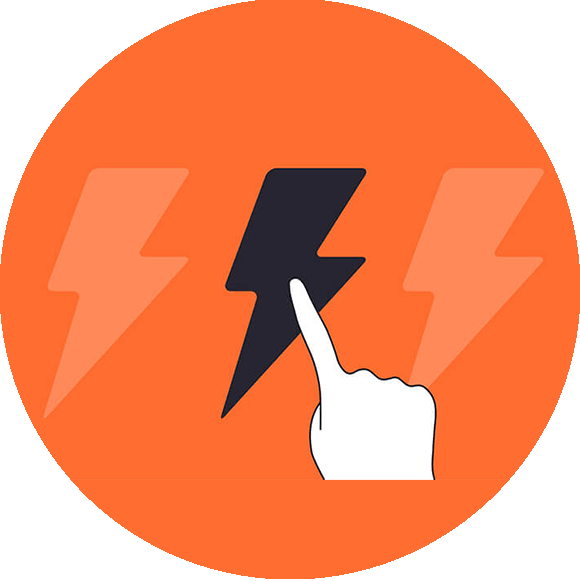 Power Active
The perfect balance of certainty and flexibility; introducing Power Active. The benefit of a competitive base contract price with the power to unlock a lower energy rate when you purchase Active Option. 
Take advantage of the wholesale energy market, with the reassurance that should the market rise, your base rate won't. 
Benefits at a glance
Access to a competitive base energy rate
Add the Active Option to unlock a lower price if the wholesale electricity market falls
Get rewarded for your energy efficiency
Power Renewable
Supporting renewable energy generation, Power Renewable links you to specific wind and solar projects from across Australia.
Fully accredited by GreenPower, Power Renewable comes with the added benefit of Price-Efficiency Adjustment (PEA). A PEA allows you to adjust the timing of your power consumption to access energy when more renewables are generating when prices are generally at their lowest.
Benefits at a glance
A competitive green energy rate
100% GreenPower, linked to a specific renewable energy source
A Price Efficiency Adjustment (PEA) instead of peak and off-peak rate
And a quarterly, bi-annual or annual energy review
For more information about GreenPower and the National GreenPower Accreditation Program, please refer to www.greenpower.gov.au.
Power Wholesale
The freedom to access the wholesale energy market in real-time – enjoy the transparency of Power Wholesale.
Take advantage of wholesale energy prices to manage your usage and benefit from the low periods. Should wholesale prices rise, purchase an Average Rate Option ceiling price to stay protected.
Benefits at a glance
Save during low wholesale market periods
A Ceiling keeps you protected should the wholesale price rise
A flexible 3–month rolling contract
And a quarterly, bi-annual or annual energy review
Power Purchase Agreement
Secured for 10-years, make the ultimate long-term commitment to support renewable generation with a Power Purchase Agreement.
Linked to reliable sources of wind and solar power projects, a Power Purchase Agreement will drive you towards your sustainability goals whilst delivering reliability and long-term value.
Benefits at a glance
Long term renewable energy price certainty
A competitive green energy rate linked directly to the generator
100% GreenPower option linked to your renewable energy source
kWatch®
kWatch® is at the heart of every Flow Power Plan. It's the smart software and hardware that lets you monitor your energy and tap into the wholesale energy market to reap the savings.
kWatch® Controller – The hardware that helps you save.
The kWatch® Controller is the first step towards making smarter energy decisions and saving money. Installed on site next to your electricity meters, it connects directly to generators and other important appliances.This clever little device then provides you with live data feeds and alerts so that you can take control of your energy usage with a flick of a switch.
Market Monitoring Module – The software to snap-up a lower rate.
Keeping a 24/7 eye on the energy market for you, our Market Monitoring Module sends you SMS and email notifications so that you can take advantage of lower wholesale energy rates when they drop.
Data Management Module – Use the weather to your benefit.
You can't control the weather, but you can use it to help you save.Our Data Management Module sends you real time data like current temperature, wind speed, air pressure and other key weather factors that can help influence how you manage your energy.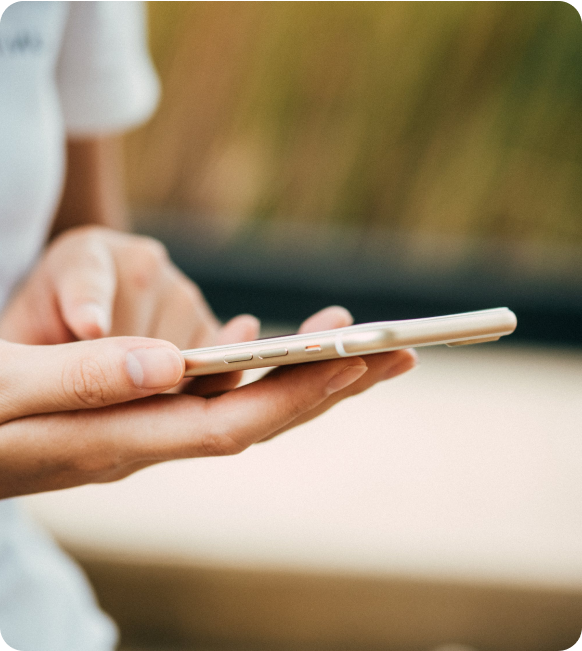 Get in touch
Want to know more? Our friendly energy specialists are here to help.
If you have any questions please don't hesitate to get in contact with the Flow Power team.
📞 1300 08 06 08
📧 go@flowpower.com.au
Alternatively, you can submit your questions through our website contact form below.