Turn energy into opportunity
Helping Australian Agribusiness take control of their energy
More than one in five Flow Power customers are agribusinesses.
From live data to monitor your cool storage energy consumption, to price efficient irrigation, Flow Power can match your business to the right energy solution.
Demand Response
Shape how and when your site uses electricity to avoid high prices and use more electricity when prices are low. Small changes could mean large power bill savings for your farm. 
Wholesale Pricing
Just like your local farmers market, there is benefits to choosing energy from the wholesale market. Get control of your power costs and pay for electricity at wholesale market prices.
Power Purchase Agreement
Commit to energy offtake from an established wind and/or solar project. Link your agribusiness's energy supply to an allocation of energy generated from that project which is added to the grid.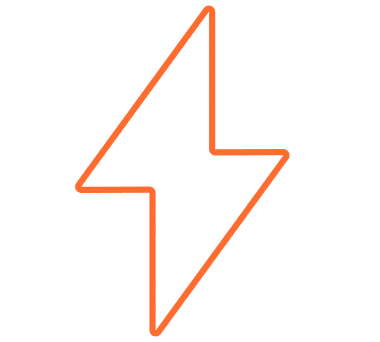 An Agribusiness energy success story
Flow Power helped CMV Farms utilise demand response to achieve 40 per cent below market average rates at five out of its six sites. 
"If you're willing to put in the research and get active, the benefits of using demand response outweigh the old fixed-term contracts. If you have the ability to curtail it's an easy process that makes sense." 
– Agribusiness Manager, Ryan Norton ( CMV Farms) 
Discover cost, carbon, and time efficient ways to do energy
Agribusinesses can now enjoy the convenience of all their energy services under one roof.   
Custom built power plans to suit your business

 

Renewable energy certificates (LGCs)

 

Expert engineering advice 

 

Robust reporting

 
We know what it takes to power your agricultural operations
Our team are ready to support you on your energy journey.  
Speak to a Flow Power energy specialist today to see what energy solutions could work for you. 
kWatch Controller
Get fully integrated control with the kWatch Controller. All Flow Power customers receive a kWatch intelligent controller to monitor their energy use. 
Installed onsite 

Give you real-time data feeds to the Customer Portal

 

Makes responding to high price events easy and even automatic

 
Customer Portal
Know exactly how much power your operation is using and how much it's costing you – in real time.  
Daily and historic energy consumption

 

View and download invoices and billing information 

 

Energy ready analysis (if you're an energy ready customer)  

 

Price efficiency of your energy consumption

 
Market Monitoring Service
We'll keep an eye on the market for you, so you know when to change your energy use. 
We monitor the energy market for you 24/7

 

Be notified when electricity prices are predicted to be high

Reduce your bill if you can control your energy consumption during the price spikes

 
Energy device automation
Our energy experts controlling your registered energy assets for the best price outcomes.   
Manage, track and control devices you nominate via the kWatch Controller

 

Helps you save time and resources, as assets are automated

 

No need to manually switch your assets on/off 

 

Quicker response time to high price events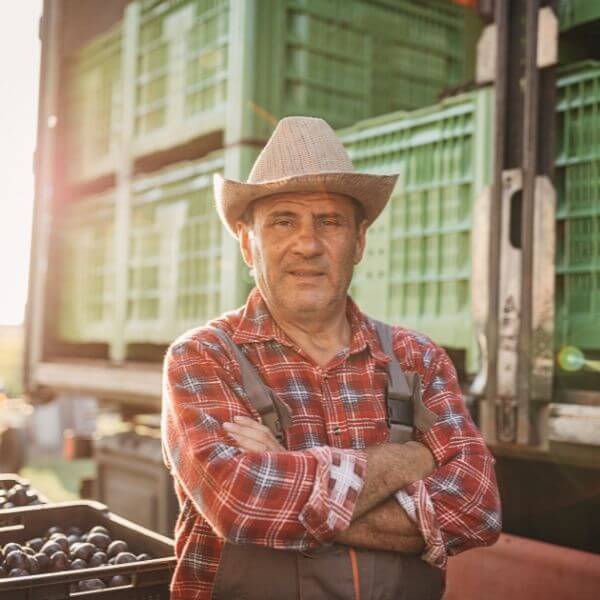 Ready to make the switch?
We'll find the right energy solution to power your agribusiness.
Support starts when you first contact Flow Power. Our friendly team will help you understand your energy options, opportunities and what products or services are best suited. 
Reach out to our Flow Power energy specialists today: