Your school can help lead Australia's renewable energy transition
With custom built energy contracts to suit your individual needs, Flow Power links Australian schools to our real renewable energy projects such as community solar farms and powerful wind farms. 
Discover the price benefits, carbon efficiency and learning opportunities of supporting renewable energy. 
Together, we can help create Australia's net zero carbon future, today. 
What are schools renewable energy options?
When deciding, consider what is important to your school and what goals you want to achieve.  
How renewable does your school want to be?  
What timeframe do you want to achieve this within?  
Is getting the lowest price important for your school?   
 
Three common ways Australian schools choose renewable energy
Large Scale Renewable Certificates (LGCs): Solar and wind projects create certificates that they sell or trade. LGCs can be purchased to match the whole or part of your energy usage (such as 40, 75 or 100%). LGCs are a real and traceable way to invest in renewable energy. 
Rooftop Solar: Solar panels are installed on-site. You use the energy that you generate and rely less on using energy from the grid.   
Power Purchase Agreement (PPAs): allows you to commit to energy offtake from an established wind or solar project. You secure an allocation of energy generated from that project which is added to the grid on your behalf.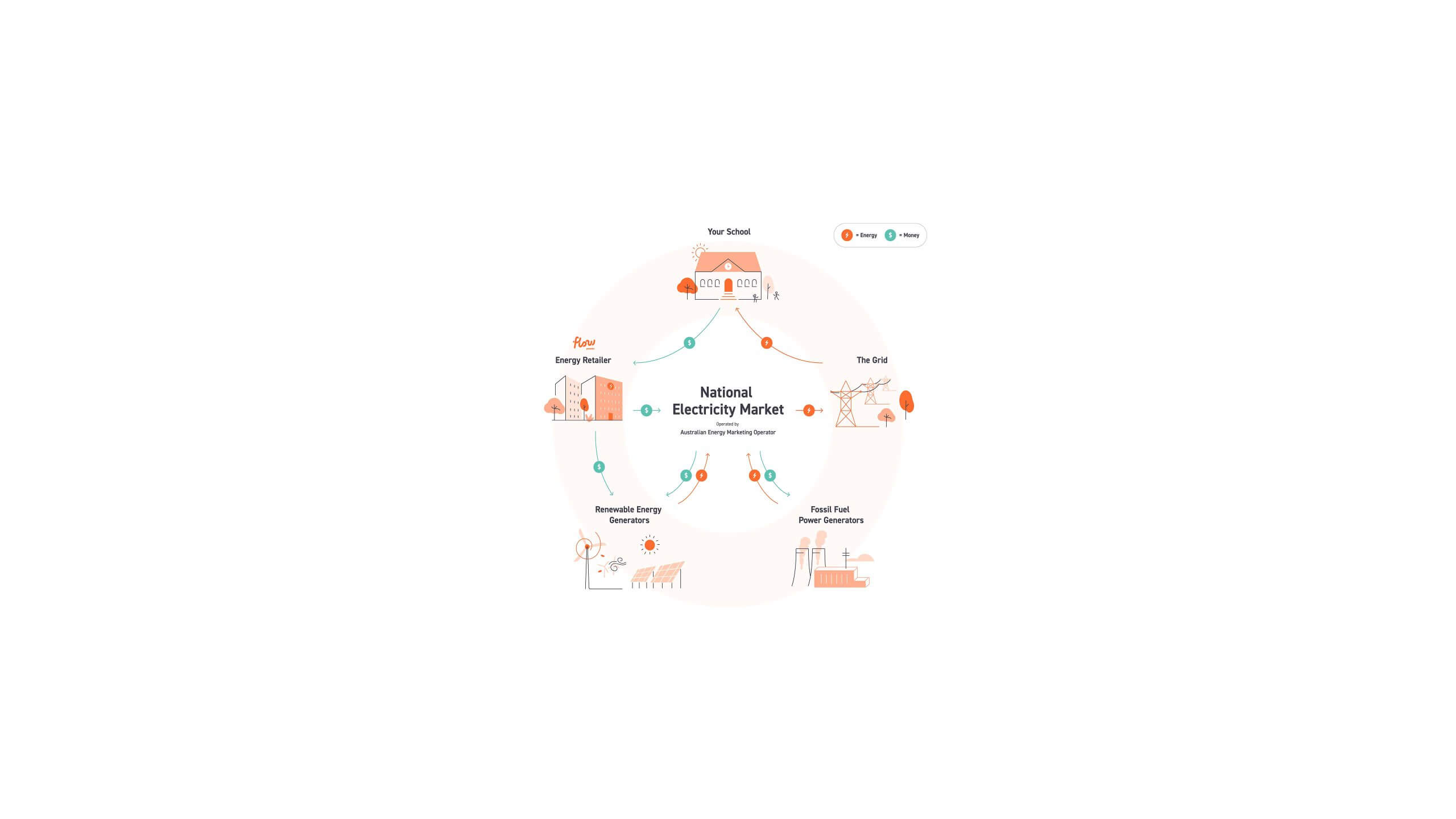 Power Purchase Agreements for schools
At Flow Power, we help schools link their energy supply to wind and solar farms through a Power Purchase Agreement (PPA).  
No matter who your provider is, it's important to note electricity from the grid is typically the same.  
Renewable energy generators (such as Flow Power) and fossil-fuel generators both export electricity to the grid, which is then distributed to you. In the process, it all gets mixed – you can't choose to use renewable energy only.  
However, you can choose to use your energy during the times of day when there are high amounts of renewable energy supplying the grid. During these periods, prices are typically low as there is an abundance of low cost renewable energy being supplied to the grid. See our handy graph above that shows that it works. 
While this may seem confusing, there are ways you can educate yourself to use energy during peak renewable generation times. There are resources available such as the OpenNEM , which shows the live percentages of the different energy in the grid. 
You can also 'pre-pay' for renewable energy, where through your energy contract, your electricity provider (such as Flow Power) arranges for the grid to be supplied with renewable energy that matches your usage – this is called a Power Purchase Agreement (PPA).  
PPAs are game changers, presenting a solution for businesses wanting to go greener. They are tailored flexible energy contracts that leverage wind, solar or both to deliver greater benefits to suit your school's energy consumption.  
How do PPAs work?
A Power Purchase Agreement (PPA) begins with a business committing to pre-purchasing up to 100% of their energy usage via a renewable energy project.

 

If GreenPower is desired

, an energy retailer (such as Flow Power) secures an allocation of renewable energy certificates generated by a renewable project for the business – this is done via the government-accredited scheme "GreenPower".

 

The business' energy rates are then locked in at transparent prices – for up to 10 years. This long-term financial commitment is an investment that powers more renewable energy projects to be built. Additionally, it sends a strong signal to the market that more and more businesses prefer committing to renewable energy sources.

 
PPA's work by allowing businesses to make long-term commitments to buy up to the equivalent amount of energy used from a renewable energy project (such as a wind farm or solar farm).  
This makes PPAs an innovative way to secure long term price security and energy reliability – all while championing renewable energy and tangibly working toward sustainability goals.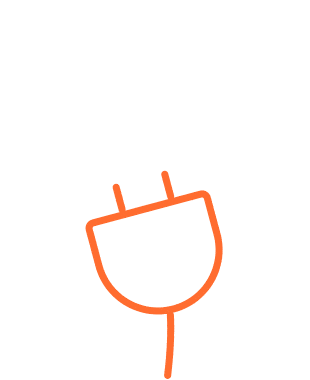 Join other schools that have 'gone renewable'.
How do you operate?
Look at how you consume power to figure out your energy needs.  
If the bulk of your energy consumption is in the middle of the day (when solar is abundant and drives the electricity price down)– a solar PPA could be a perfect fit. For non-daytime hours of use, wind supplies consistent power throughout the evening to dawn periods. Together, both sources work to keep prices down.  
Flow Power's PPAs are powered by a mix of wind and solar, to best match a customer's energy use.  
Is the price right?
PPAs can be a cost-efficient way to buy your energy, however they do differ to standard energy contracts. Standard energy contracts are often shorter and with more limited renewable features, so it's important to know there are cost-effective and more sustainable alternatives for your energy procurement.  
Long-term contracts
Instead of signing variable contracts at two or three-year intervals, schools that sign PPAs agree to buy an allocation of energy via a renewable source for long-term periods. 
Who is Flow Power?
At Flow Power, we empower customers to take meaningful action with their energy. By providing energy knowledge and innovative technology, we are delivering smarter ways to connect customers to clean energy to make our renewable future a reality.  
Flow Power is proud to be an exclusively renewable energy company in relation to its generation activities. 100% of the energy projects we own, operate, develop or have offtake agreements with, are renewable energy projects.  
We believe in the power of involving consumers in the energy transition, connecting them to real renewable energy projects and putting them back in control of their energy.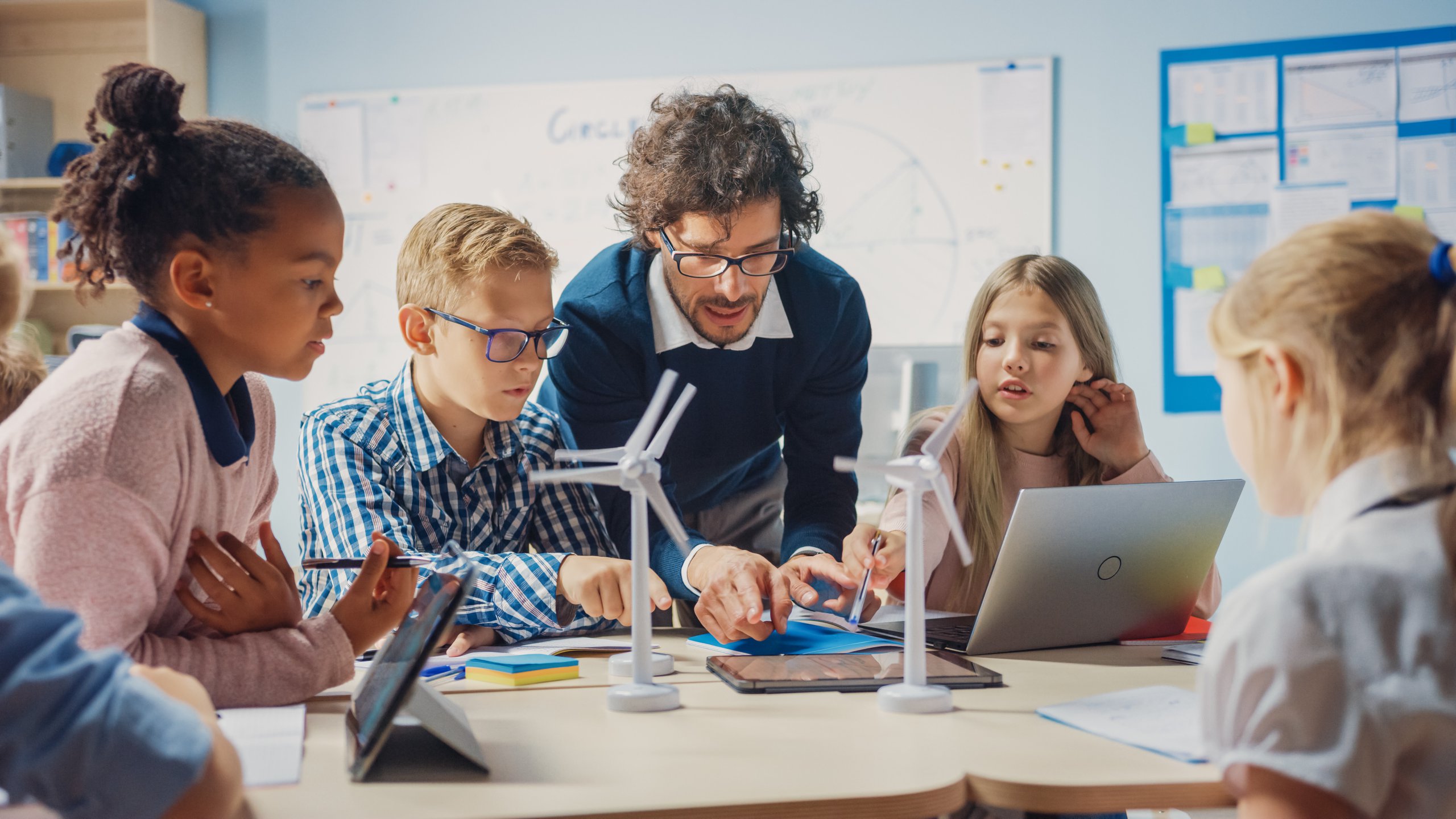 We're here to help.
Want to know more?
Speak to our friendly team to find out how we can help you reach your sustainability goals.