People and Culture
at Flow Power
We're sparking innovation and meaningful change
Our energy specialists are turning ideas into solutions – it's how we're creating the renewable future, together.
We're creative thinkers united on a mission to reshape how Australians use power.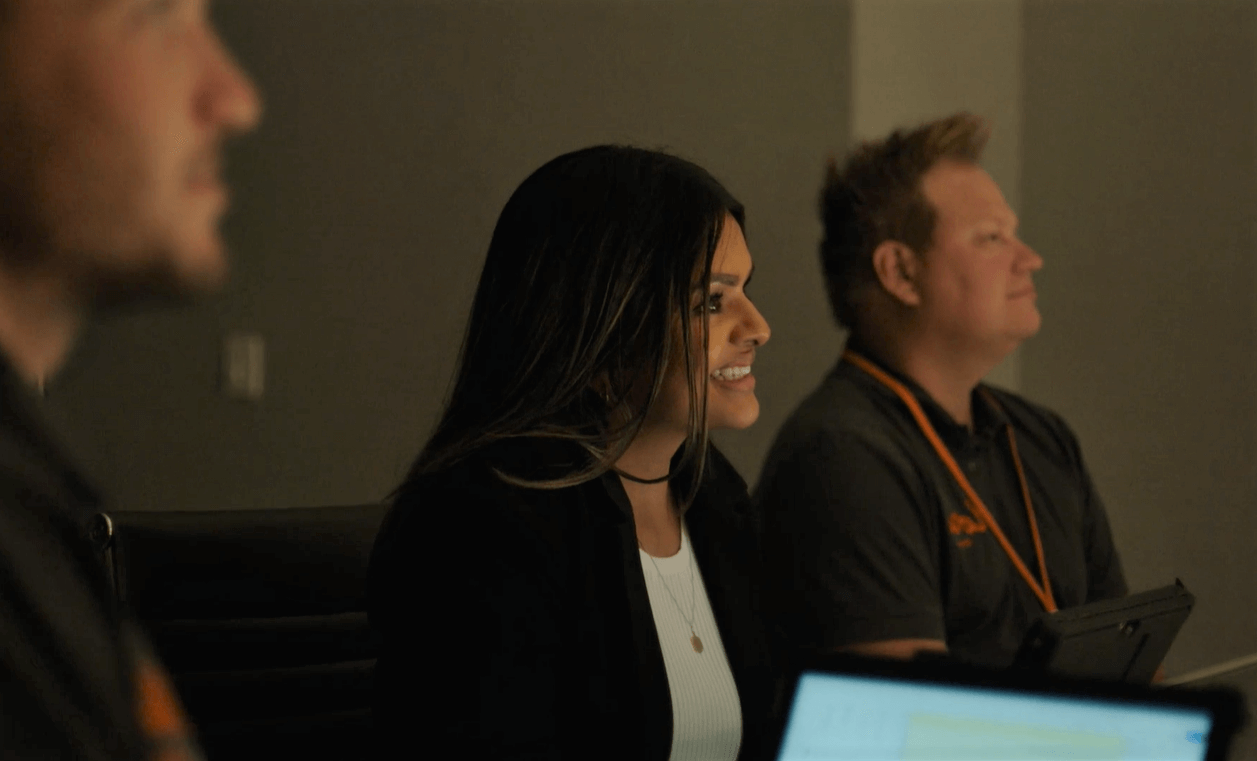 Changemakers with enthusiasm
We're trailblazers – using technology and insights to stay ahead of the curve. It's how we're driving the energy market forward. 
And when we win, we win together. So we collaborate and connect to forge lasting partnerships, revolutionising how Australians generate and use electricity. 
Because we know it's not just about cutting costs. It's about empowering our customers to make a difference and supporting their energy goals.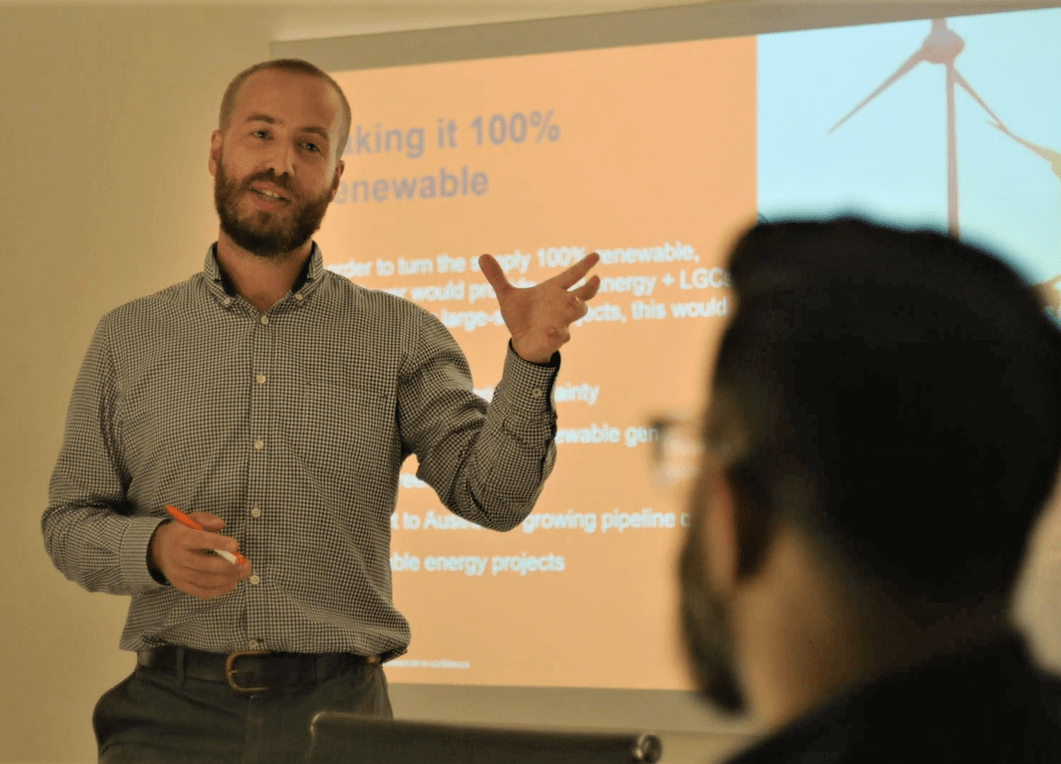 Supporting you to excel and deliver energy excellence
Your career in the fast lane:
Shape projects across departments and accelerate your growth as we expand into new markets. 
Energy legends at your service:
Gain active mentoring and insights from the brightest minds in Australia and the world.  
Deliver results, from anywhere:
You can connect at our open offices and meet the demands of modern life through our flexible working culture. 
How our people take charge:
Beyond the tech innovations and renewable energy generation projects, our people remain at the core of everything we do.
From championing renewables, boosting efficiencies and educating customers, read about how our people continue to grow with Flow Power.
Meet Jacob Mahoney
General Manager Energy Solutions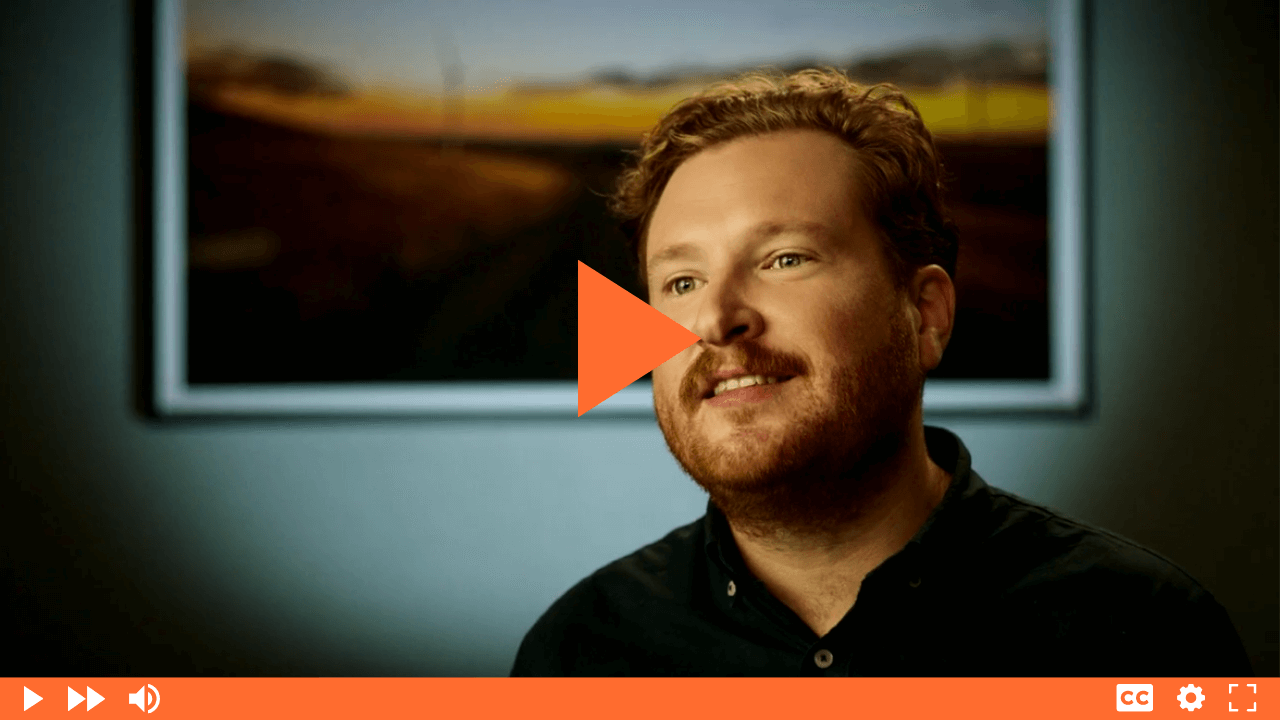 "I've found that having that focus has injected so much more purpose into my work and propelled my progression." Learn Jacob's story ➔
Meet Tricia Lorenzo
Head of Strategic Growth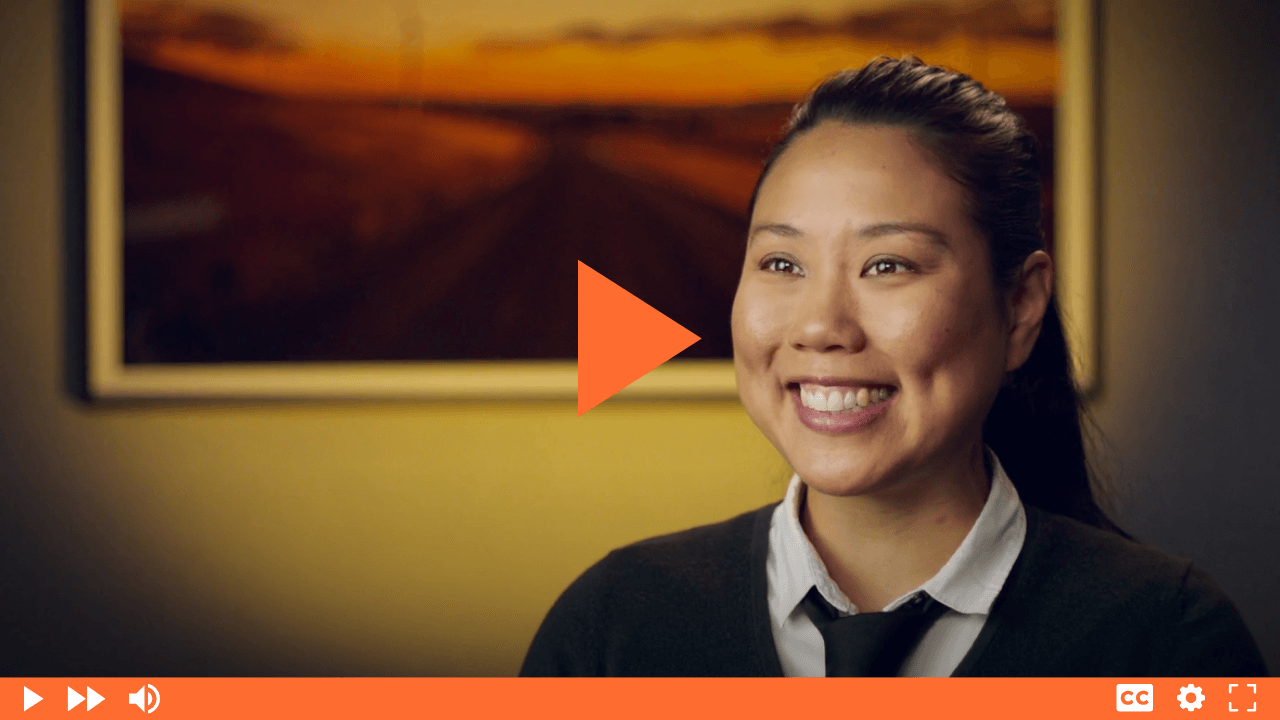 "I've got my sights set on scaling our impact and strengthening our presence in the market as we support customers through the renewable transition." Learn Tricia's story ➔
Meet Aidan Moore
Trading and Pricing Manager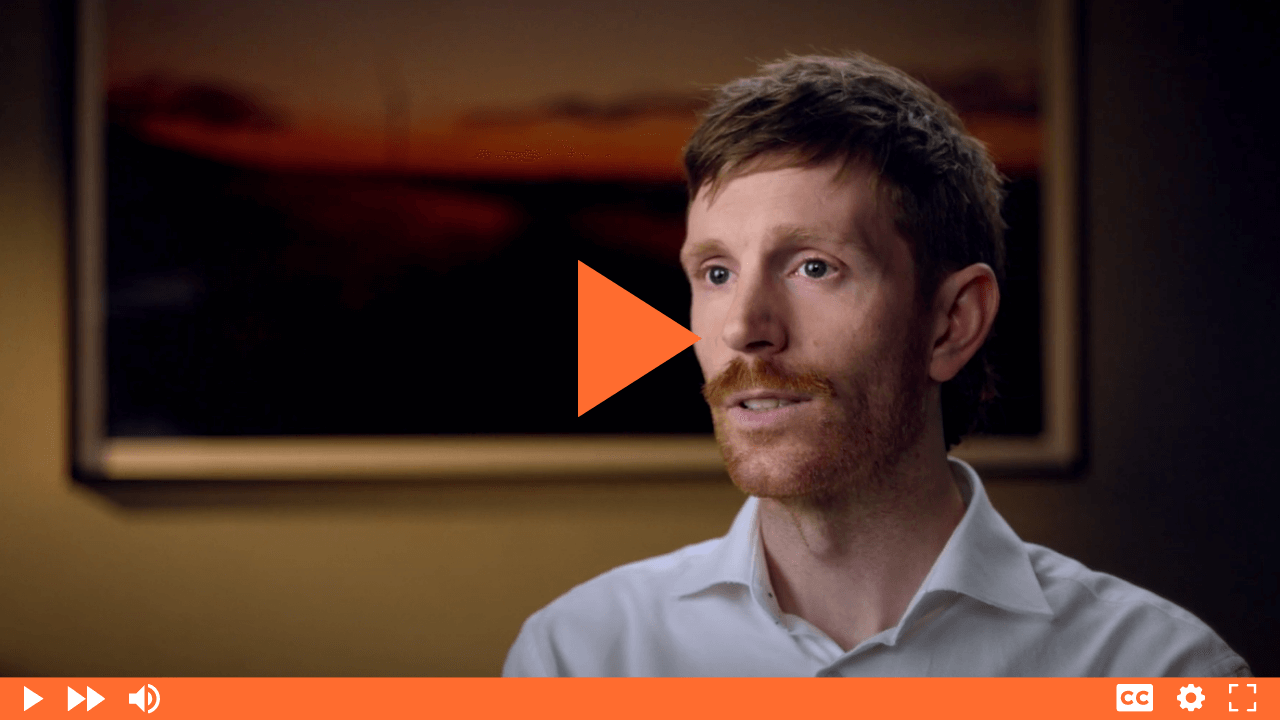 "From the get-go, you're given opportunities to test your ideas and try new things. This start-up mentality benefits us – and our customers." Learn Aidan's story ➔
When we created Flow Power's vision of positively changing the energy market, we needed to create a HR framework that would organically bring out the best in people, through a culture of personal responsibility.
Did we want to be like our competitors for talent and say the same things or differentiate ourselves?  The temptation in business is to copy the EVP of other companies, in a slightly different form."
We chose to develop a HR framework that is unique, like our vision for energy.
"It all starts with our people and the passion they bring to work every day"
We share a common goal; we want to make a difference, and everybody gets that opportunity at Flow Power no matter what your role is.
It allows managers and staff to work within a broad HR framework, yet encourages employees to be at the centre of decisions.  HR is never far away when support is needed – ensuring we always treat people fairly and give them the freedom to create, and share ideas, be different and truly influence outcomes.
"We take ownership of responsibilities in a culture of trust to bring out ideas"
Our leadership is non-hierarchical – the authority to make decisions is spread across our organisation. This decentralisation gives our employees a higher level of responsibility and accountability for their work, as well as bigger stakes in outcomes.
Managers are as one with their team with very few barriers – especially if you've got a great idea. This was the culture we wanted; free interaction and no visual ques for who is or isn't a manager.
While there is vastly differing roles and skills at Flow Power, all are equal.
– David O'Connor, General Manager Human Resources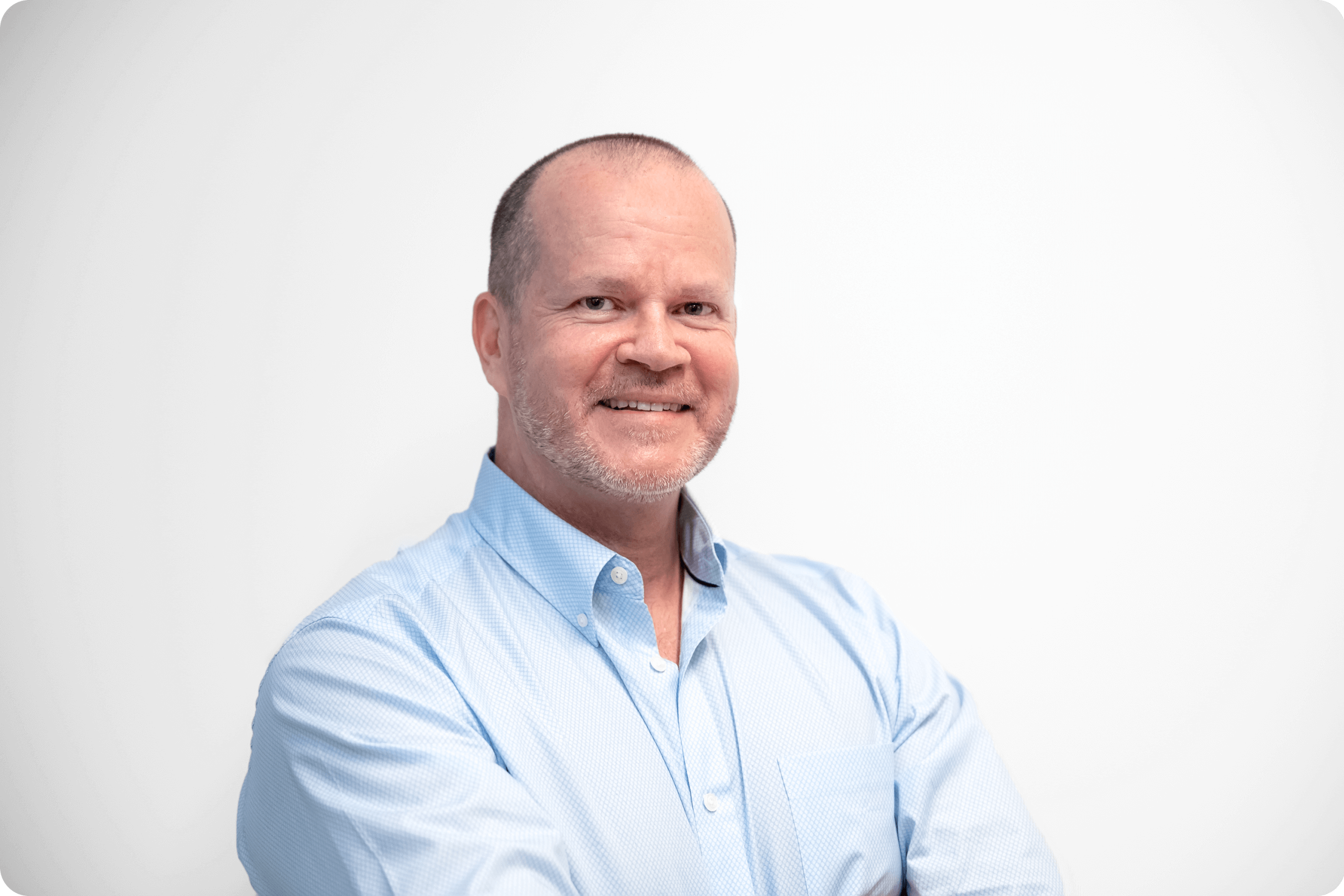 We listen, understand, and build long-term relationships with our customers –empowering them through education, consultation, and tailored services.
We drive change through innovation; we're agile and use our insight to anticipate future needs and shift behaviour; we use technology to stay ahead of the curve.
We make decisions aligned to our purpose and values; we are prepared to walk away when there is misalignment; we act with integrity and we do what we say we will.
We love what we do; we encourage ideas and take risks; we empower others and positively impact the community.
We achieve results by building partnerships; we support each other and work together; we are solutions-focussed; and we act for the greater good.
Workplace Flexibility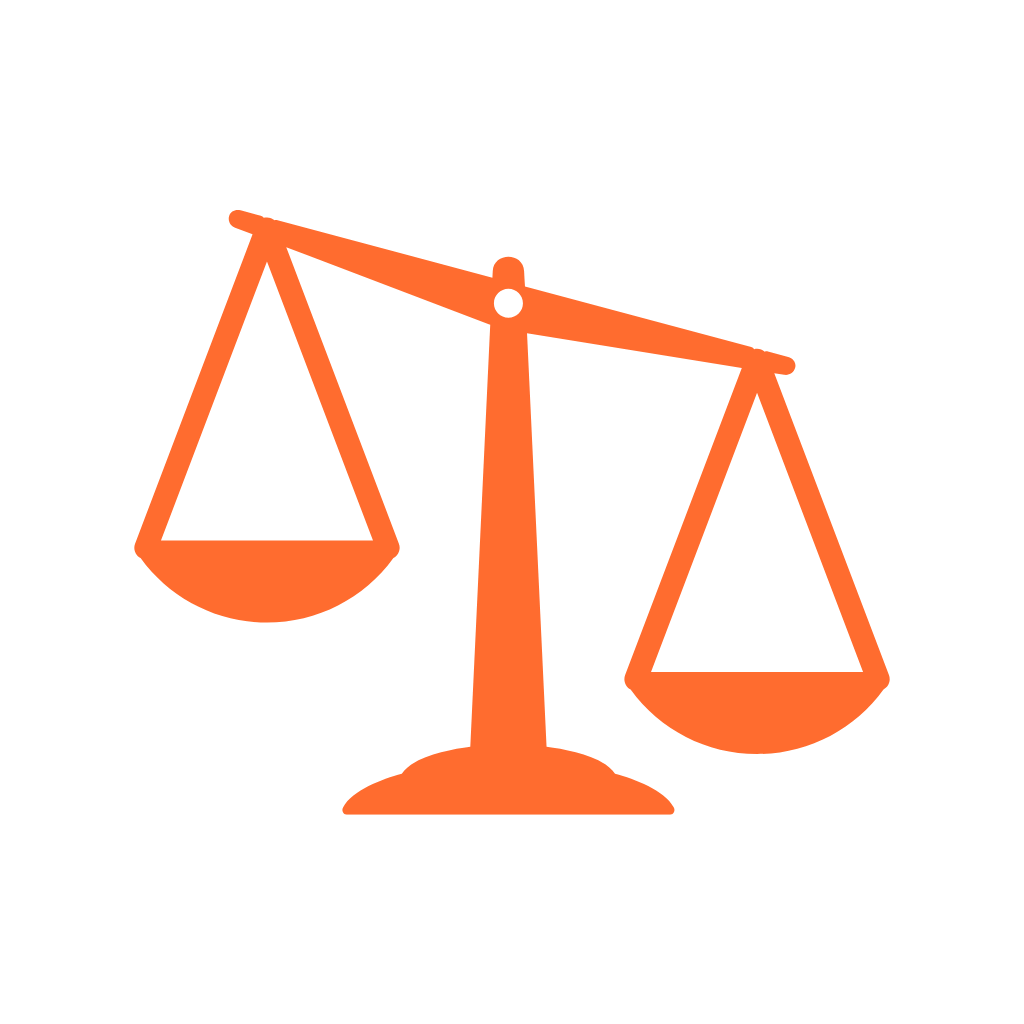 Our flexible working culture allows for work life balance as it best fits you, your family and Flow Power's needs.
Our working from home policy, the availability of purchasing additional leave and special announcements of "Flow Power Days" (all- team days off) all create a highly flexible working environment, allowing you to meet the demands of modern life while achieving great things at work.
We reward performance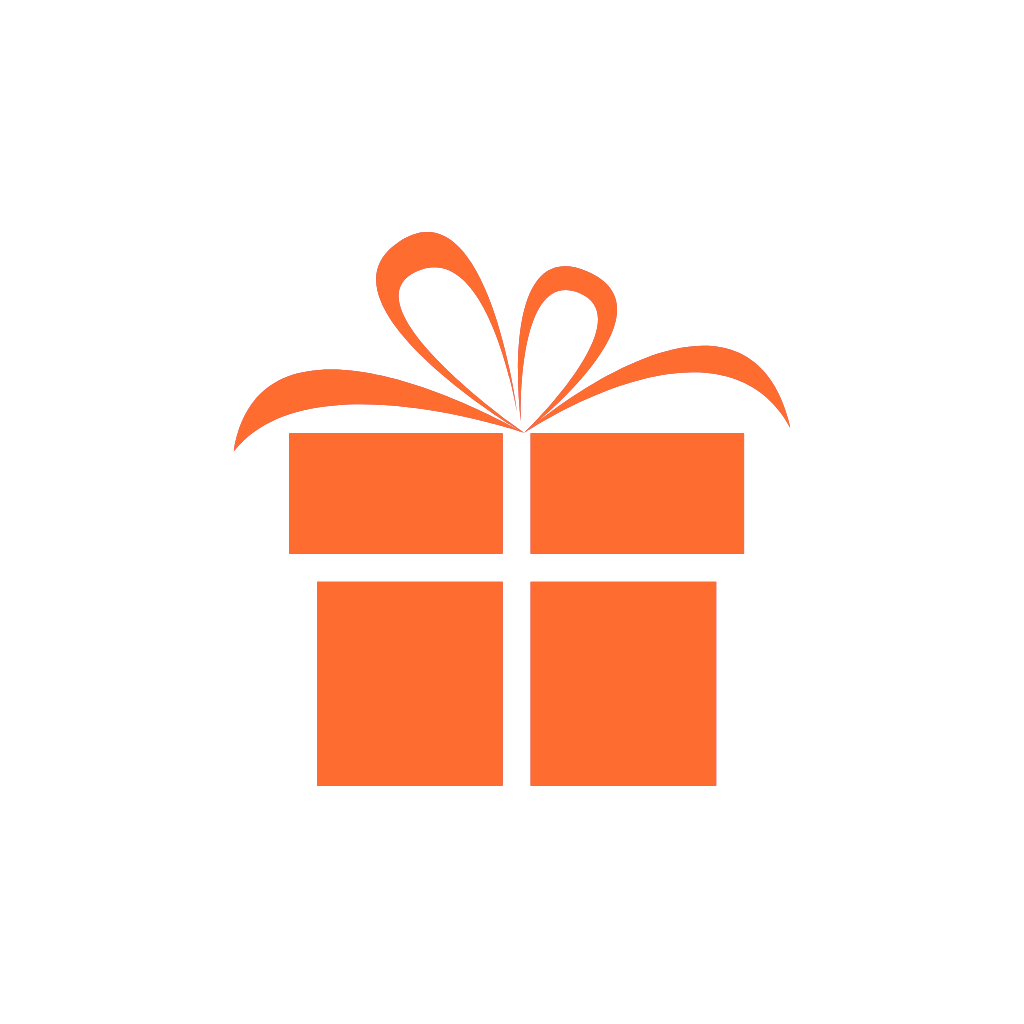 Our remuneration policy rationale is to reward our employees consistently, fairly and equitably.
We recognise individual performance, external market and internal relativity to drive a high-performance culture that is aligned to the achievement of our vision. We have a system of short-term incentives centred on motivating employees towards high achievement and sharing in the rewards across the company.
Collaborative Working Spaces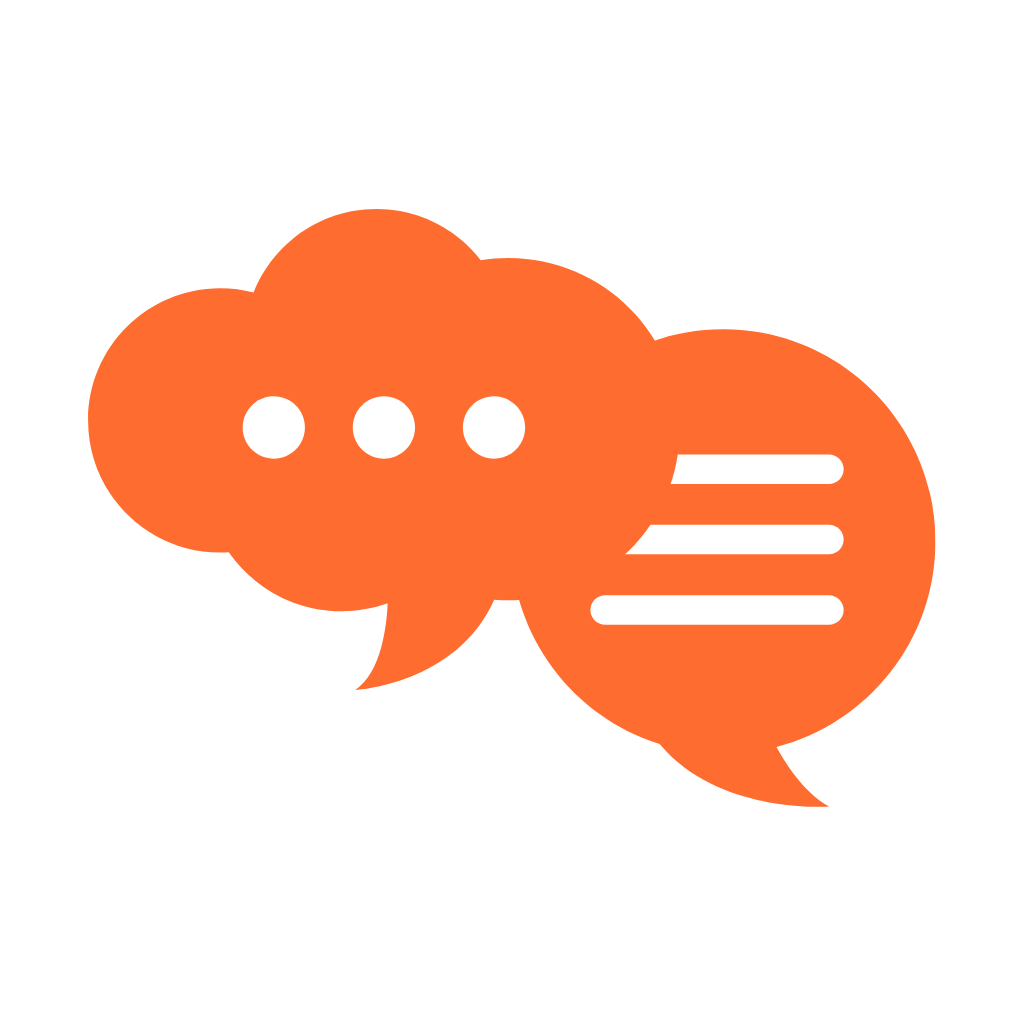 Our offices are fresh spaces conducive to connecting and collaborating.
We host regular social events to relax, catch up with each other and connect on a social level across all departments. This includes end of month celebrations, off-site activities, table tennis tournaments and weekly lunches!
Paid Parental Leave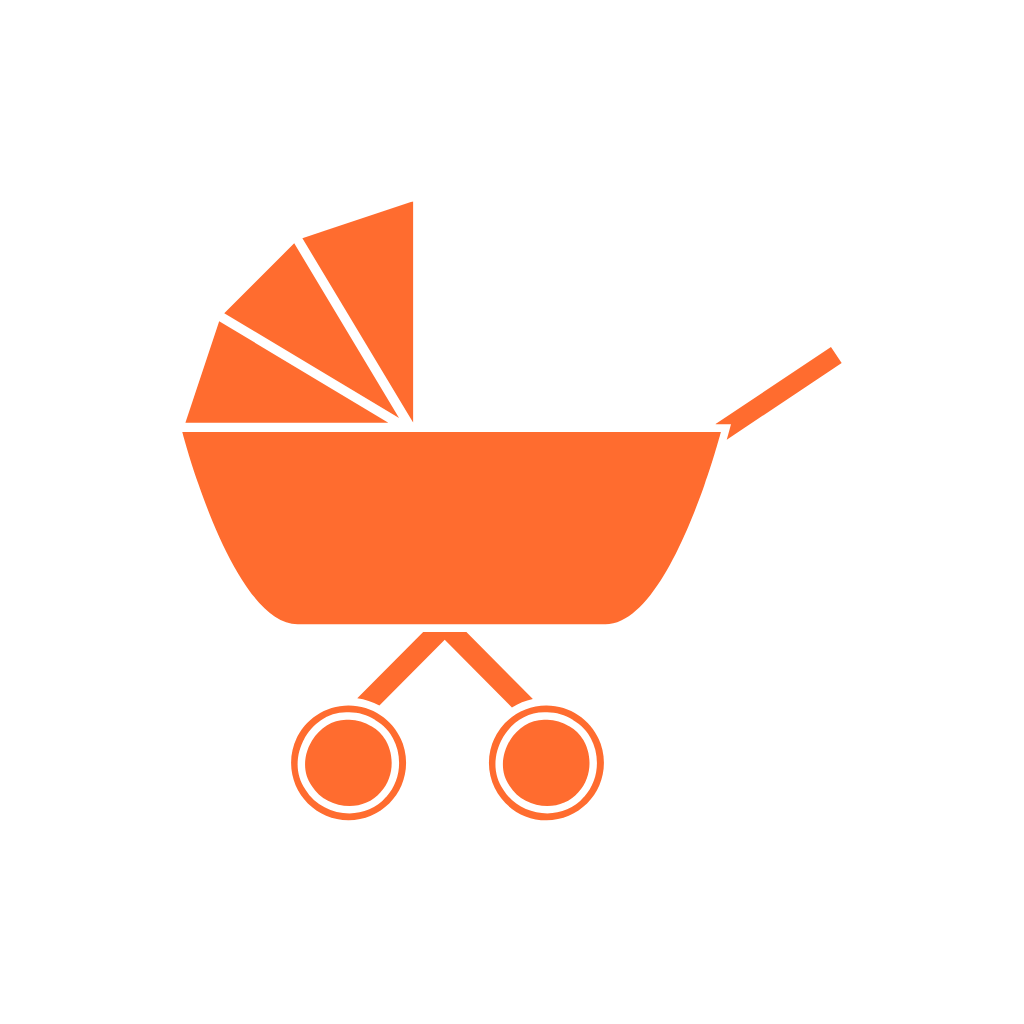 Supporting growing families and maintaining links to the workplace while on parental leave is a high priority at Flow Power.
We recognise the challenges that come with growing your family which is why we are committed to assisting families through our parental leave policy.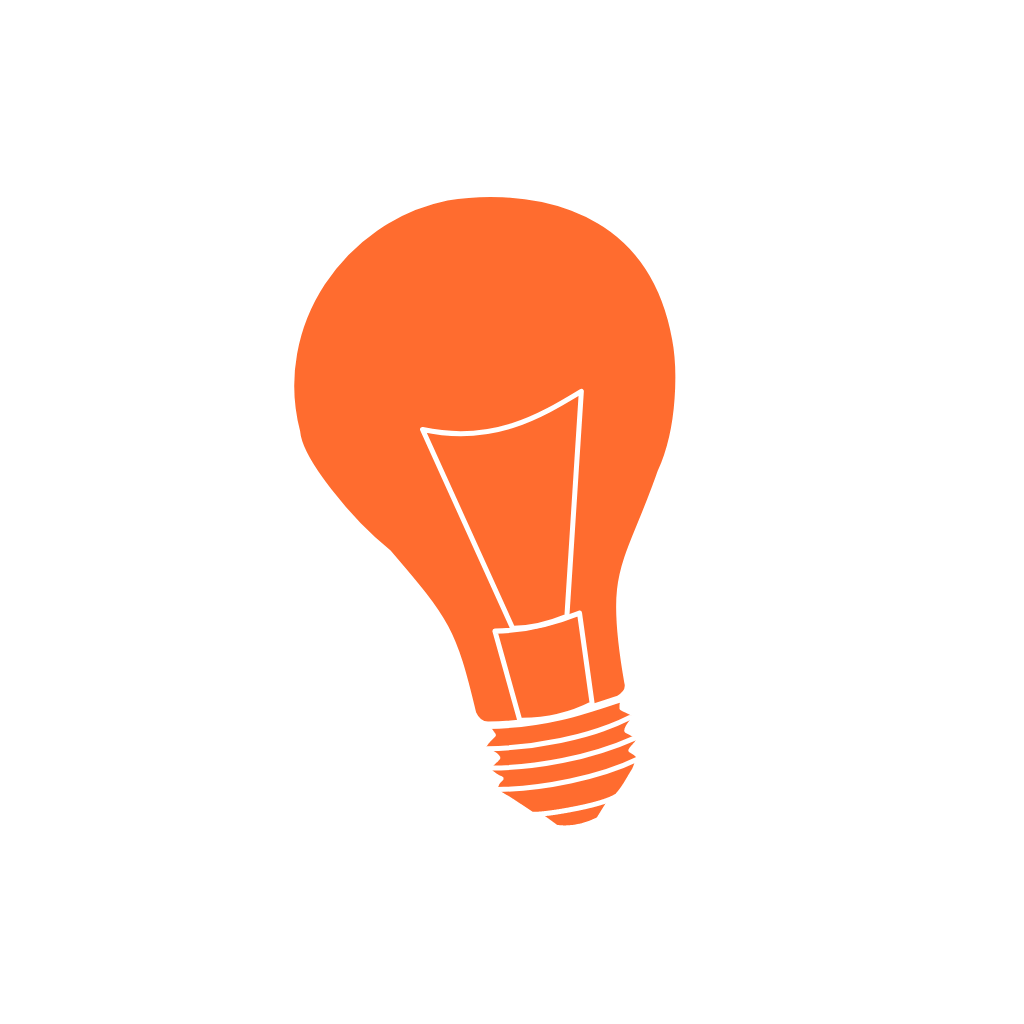 Learning & Development
A culture of continuous learning is fostered by Flow Power's further education assistance policy.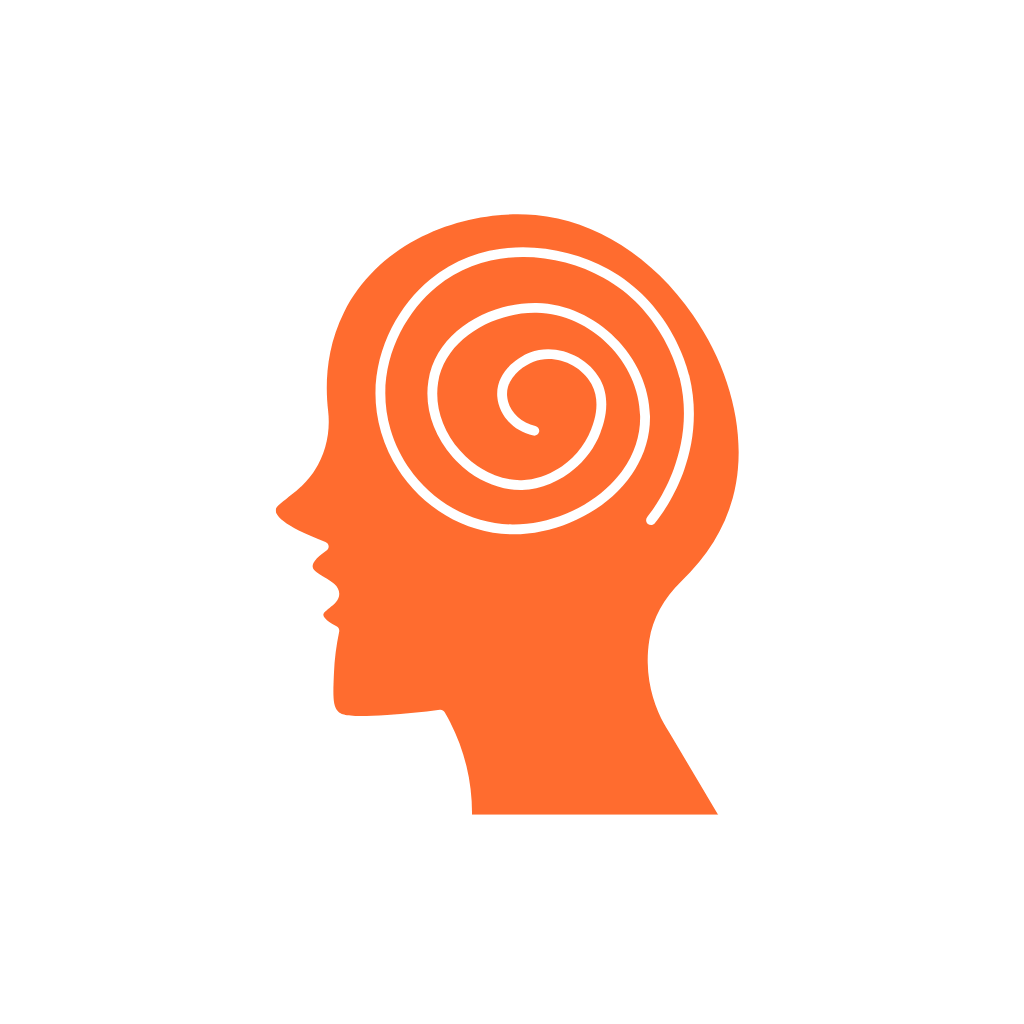 Wellbeing
A comprehensive and confidential Employee Assistance Program is available to employees and their family. In addition to your standard counselling services, advice is available in a range of areas such as career, conflict, family, finance and nutrition.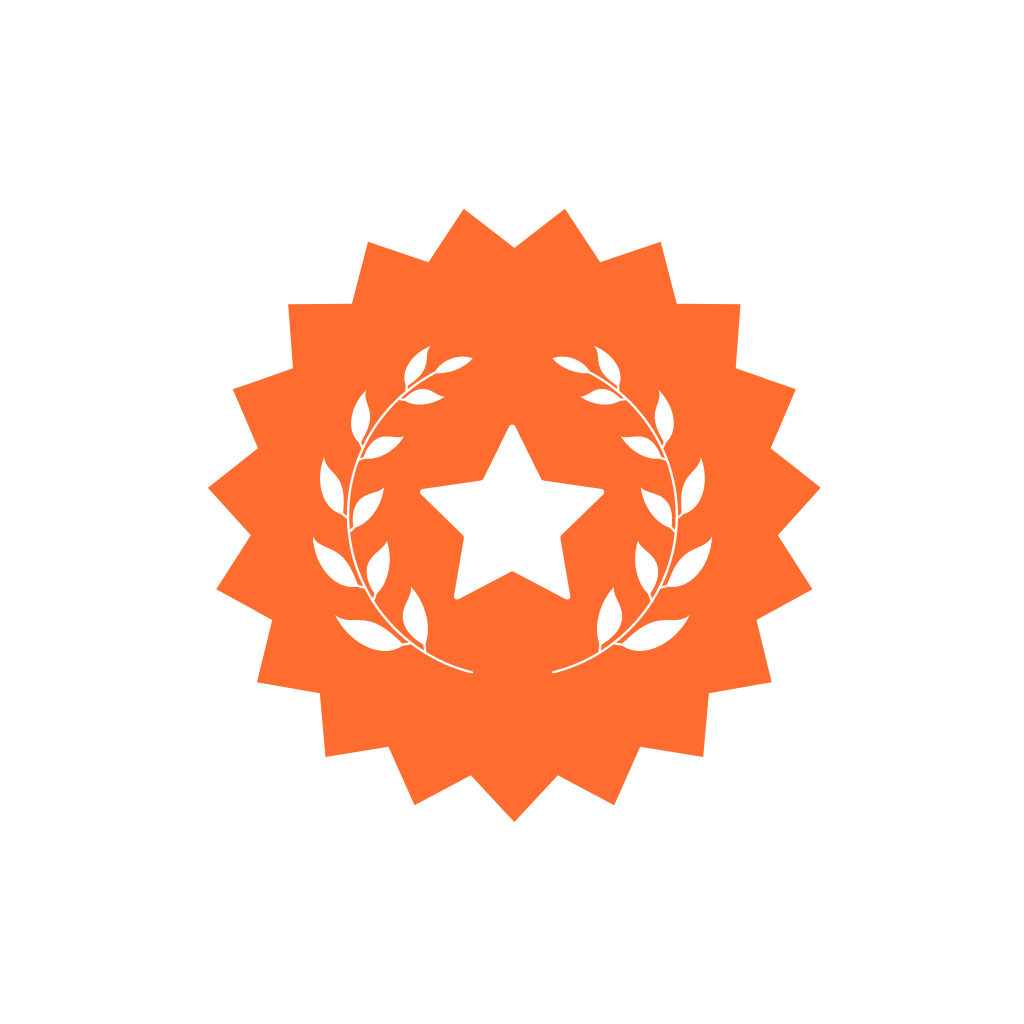 Long Term Recognition
To recognise the contribution made for long standing employees – upon reaching 5 years' service, employees begin accruing 5 weeks annual leave.