kWatch®
kWatch® is at the heart of Flow Power. Included in all of our Power Plans, it's been developed over twenty years to make buying wholesale power easy. Leveraging the latest in smart technology, kWatch® brings together hardware and software so you know how your business is being powered – no matter the time of day.
Let's Talk
Power savings are all about options
Knowing how to get the most out of your power is key to driving the biggest savings.
Choose your kWatch® add-ons
The Hardware
kWatch® Controller
When installed on your site this smart technology gives you real time data and fast, remote support to help you manage your power.
The Controller was designed with your business in mind, so you can get your power under control.
Learn more The Portal
Market Monitoring Module
Let us keep an eye on the market for you. 24/7 our experts will keep you up to date via SMS and emails so you know when to change your energy use or switch to a generator. This can be done by the click of a button using our kWatch® Controller.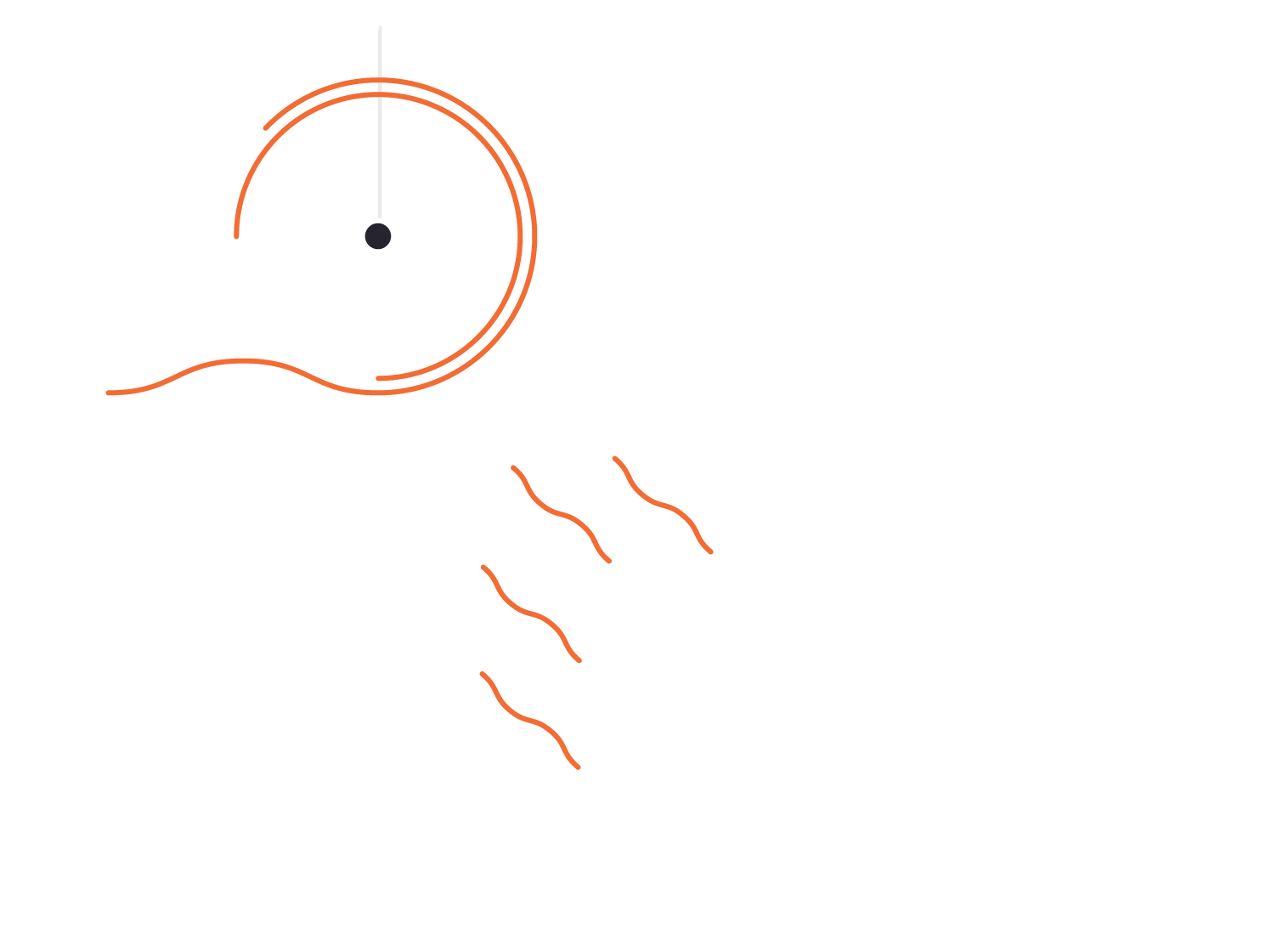 Data Management Module
Integrate more inputs into your decision making with this module. In the portal you will receive real time data feeds including current temperature, wind speed, air pressure other key weather factors, allowing you to take control of your power.
Our experts are on hand to provide further advice.
Let's talk
Get control over your price.
Experts on your side

You'll always have access to our experts to ensure you are on the right track.
One of our dedicated Account Managers can review your progress Quarterly, Bi-annually or Annually.

Know what you're paying

Choose the right level of exposure to market ups and downs for your business.
Here are some powerful truths.
You can buy
wholesale

power.

You don't have to buy your power at a fixed price. With Flow Power you can buy electricity directly from the wholesale market to take advantage of low prices in the market. More often than not the wholesale price is cheaper than the average retail price.
How it works.
Power is bought and sold on the National Electricity Market. Generators sell into this market and electricity retailers buy from it.

Wholesale electricity prices fluctuate. They rise and fall many times in a single day, but tend to sit in the lows for the most part. Prices usually only rise when the demand is high or supply is low.

Despite this constant movement, most retailers charge fixed rates.
Flow Power is different.
We give you direct access to the wholesale market so that you can make the most of the lows while managing the highs.
Buying wholesale power doesn't mean you'll be in it on your own.
At Flow Power our account managers can step in to help you to find the best solutions to your day-to-day needs, as well as taking a long-term view at your power goals.
You can buy renewable energy to help power your business.
With our Power Ahead Power Plan Flow Power you can buy solar and wind energy in bulk straight from the generator for less than half market rates. It's solar without the panels, wind without the turbines.
Reshaping power for
Australian businesses
Since our beginnings in 2009, we've set out to find new
and better ways to bring you energy that brings costs
down, and puts the power back in your hands.