In December 2020, Flow Power acquired the award-winning solar engineering company iEnergytech, bringing its unique Solar PV capabilities in-house and offering our customers an integrated "behind-the-meter" turn-key suite of solutions.
iEnergytech was chosen for this important role thanks to its fastidious adherence to quality standards giving our customers the benefit of safe, reliable and durable renewable-energy assets that actually go the distance, hence offering maximum economic returns.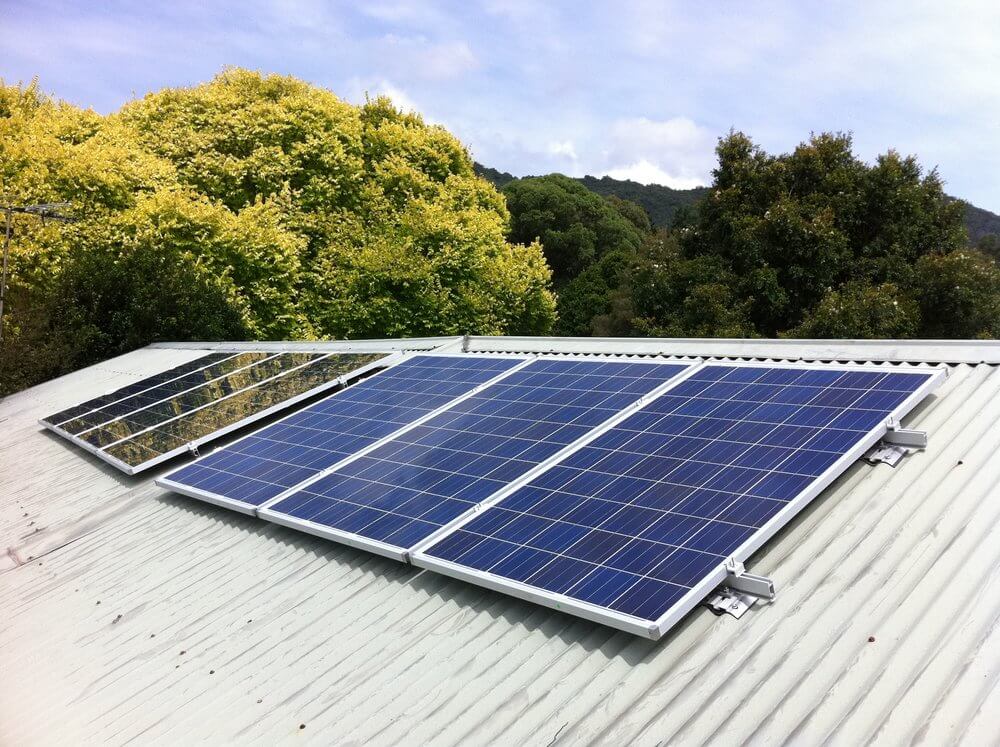 An important step forward
Customers sit at the heart of what we do, and this partnership is a crucial piece of the puzzle in giving both existing and new customers an end-to-end solution that allows them to better manage their energy.
Flow Power and iEnergytech now offer
Behind-the-meter solar PV and energy storage solutions
Enhanced quality and reliability outcomes across Flow Power's existing utility-scale projects
Energy-efficient lighting solutions
Power use efficiency (e.g. Power Factor Correction) and compliance audits on existing solar PV and energy storage solutions
Yarra Ranges Shire Council – multiple sites
Yarra Ranges Shire Council has awarded iEnergytech an aggregate of over 850kWp of solar PV projects. Beginning in 2017, these projects included a wide variety of sites from fully integrated solar pergolas to large PV systems on libraries and Children- care homes.
Delivering these projects to iEnergytech's standards has required a process of careful installer selection, in-house induction, on site audits and corrective work where necessary. No stone was left unturned.
Micronisers, Dandenong, Victoria
"Micronisers had been approached by many companies offering the installation of a solar system for offsetting the current and future costs of electricity.
But we had considerable difficulty in both making the decision to install and also deciding which company would be the most likely to actually deliver on their promises.
iEnergytech was unique in its offer for a number of reasons: It helped with clearly defining the economic-value proposition in terms we could easily understand with comprehensive economic modelling (which was similar but more detailed than the other companies).
However, where the differences in the quality of the answers became most noticeable, was the evidence used to support their system-performance claims and the quality of the materials and workmanship used for their proposed system.
Sophisticated software determined the optimised layout and system efficiency. The quality of critical components was explained, evidenced and justified for long-term cost effectiveness.
In summary, iEnergytech built the proposal "from the foundations up" and involved Micronisers in every key decision resulting in the final design of the system and in a high level of trust and confidence of having a solar system capable of meeting or exceeding everyone's expectations."
Ken King, CEO, Micronisers Pty Ltd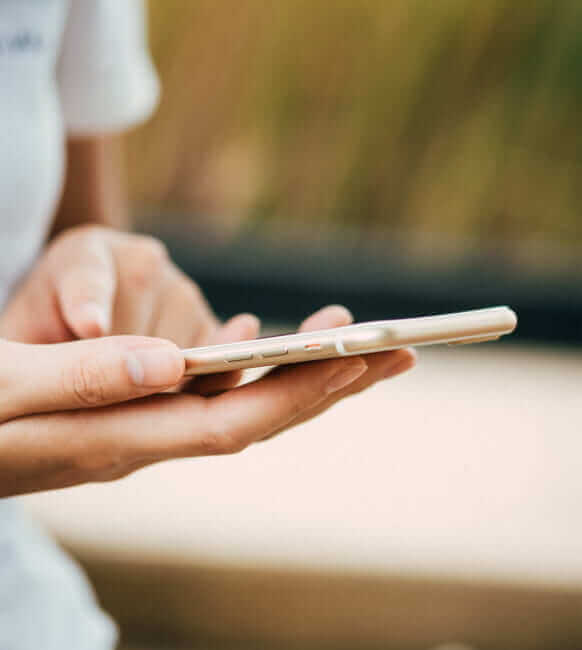 Have questions?
For any questions, please don't hesitate to reach out to our friendly team. 
Read more about the iEnergytech journey here.