Better Business Energy
Did you know that after reaching significant lows in the last year, energy prices are on the rise again?

Upload your bill below to find out how you can access the future dips in the market.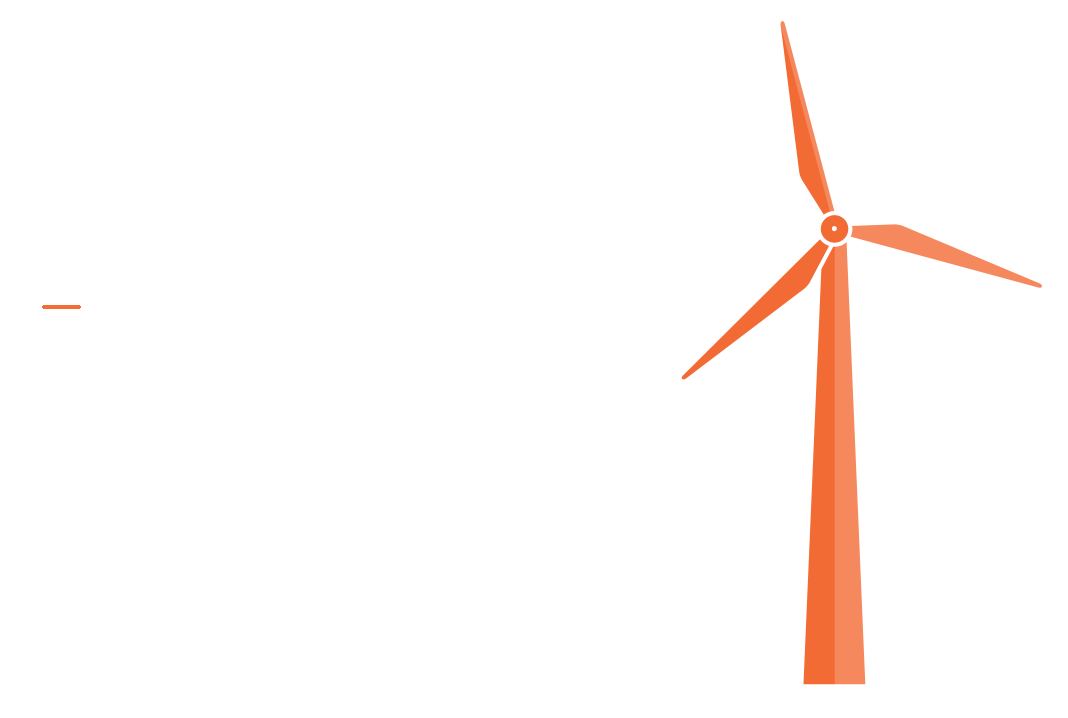 How it works
This energy price graph from ASX will show you just how much energy prices fluctuate month to month.
When you stay on a fixed plan, you can lose the opportunity to take advantage of some of these lows.
As an energy retailer, we want to help you use energy more efficiently to drive significantly improved cost outcomes for your business energy.
Here's how
By choosing our Active Option with your Power Active Plan you can move to a lower rate if energy prices fall – speak to us to know more about how this works
Your Price Efficiency Factor tailors your price to how you use power and lets you benefit from using power more efficiently
We believe in real account management and helping our customers whenever they need it
Our proprietary kWatch Intelligent Controller and Portal lets you keep an eye on your data 24/7
Unlock more opportunities to save by making small adjustments to how and when you use power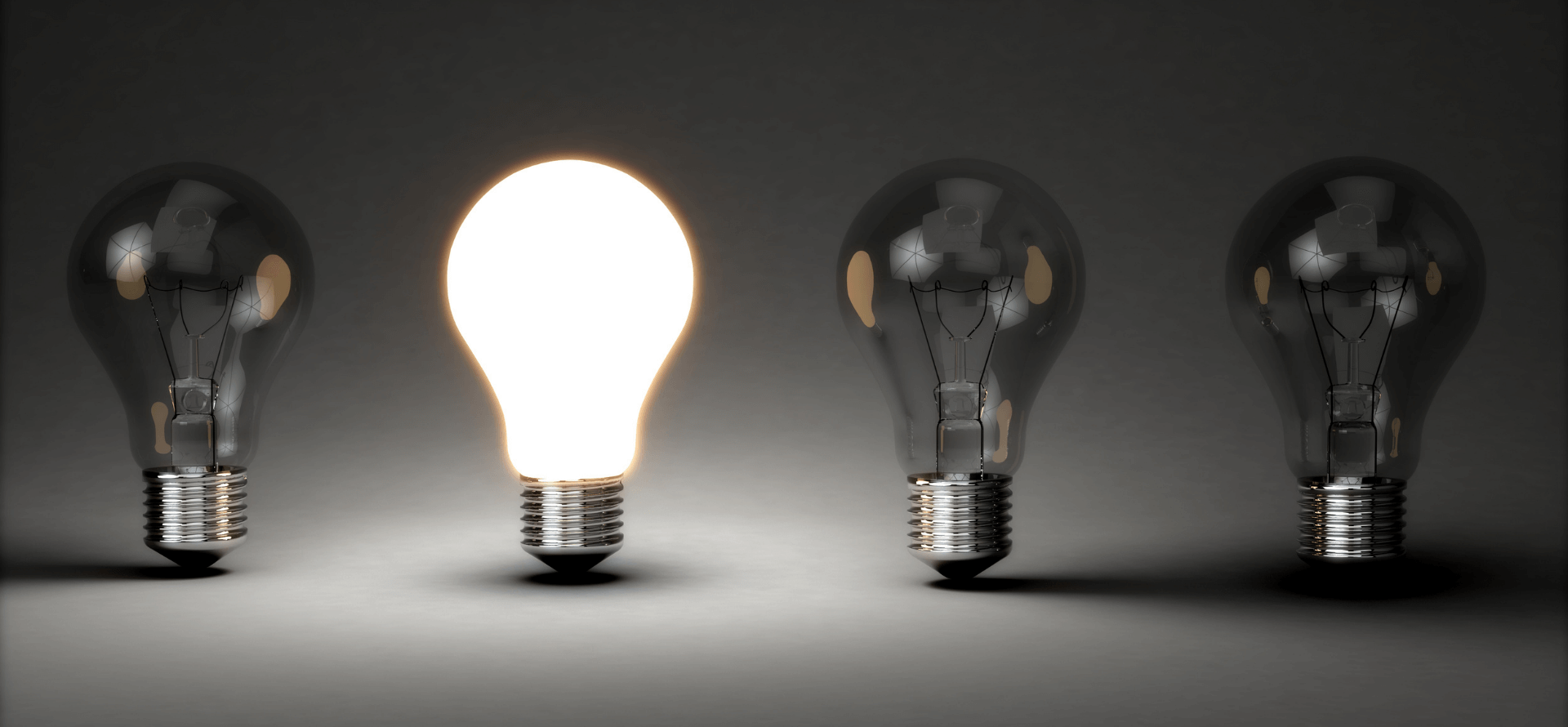 Will this work for your business?
Energy price trends can sound a bit complicated but they don't have to be. Fill in the form here, send us a copy of your latest electricity bill, and one of our energy specialists will get in touch to understand your specific business needs, usage patterns and help you plan how to unlock more value from your energy contract.
Here's what to expect.
We perform an analysis on your bill
We'll contact you with our insights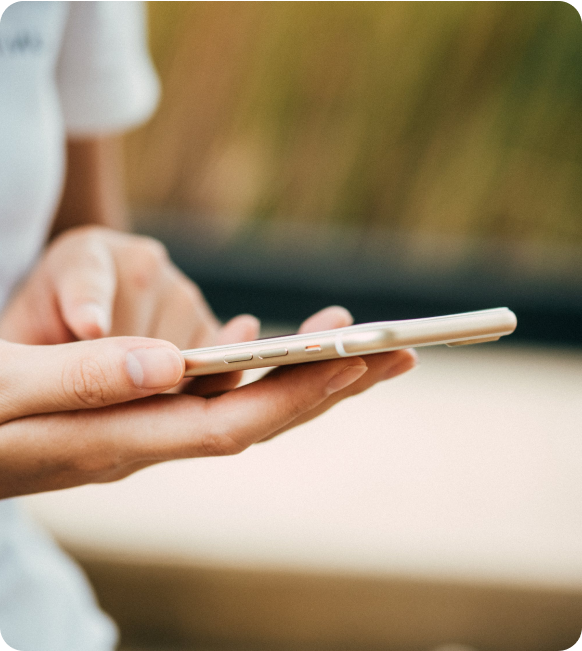 Get in touch
Want to know more? Our friendly energy specialists are here to help.
If you have any questions please don't hesitate to get in contact with the Flow Power team.
📞 1300 08 06 08
📧 go@flowpower.com.au
Alternatively, you can submit your questions through our website contact form below.