Project details
Location
Newstead, Victoria
About the project
Set to start construction in October 2022, the Newstead Energy Project will consist of a 3MW solar farm and a 5MWh battery energy storage system, that features a unique and Victorian-first Direct Current (DC) coupled system.
Newstead Energy Project will be delivered in full (financed, developed, built, and connected) by Flow Power, who will then own and operate the farm and retail the electricity it generates. Flow Power will employ local contractors creating jobs and additional community benefits through a community fund.
The battery system will provide additional benefits with the ability to feed into the grid at times of low sunshine and outside daylight hours. The 6.2 hectare site will include 80-100m rows of panels, 6m apart and include a tracking system to follow the sun and provide maximum energy production.
The Newstead Energy Project will be Flow Power's 6th clean energy project since 2021 and will help take their renewable portfolio to over 400MW by when complete. Building on their goal of creating Australia's renewable energy future, together with people and communities such as Newstead.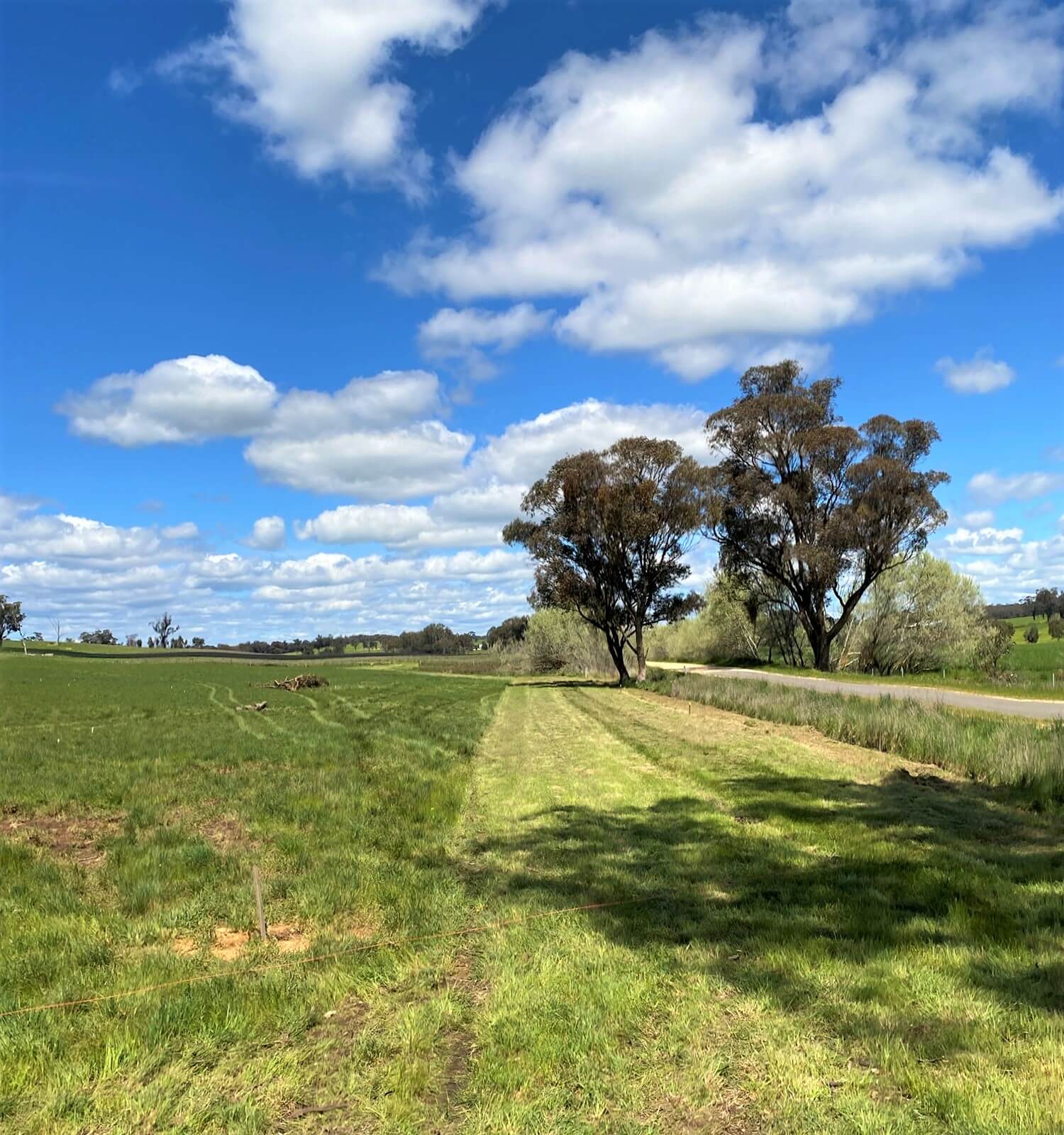 Creating an energy solution, together
"We're proud to create an energy solution together with Renewable Newstead, that not only delivers a local clean energy generator, but incorporates solar, battery, energy hardware and community engagement.
This combination is the holy grail of the ideal energy system and is the missing link in what is needed to transition this industry to a 100% renewable energy market."
Matthew van der Linden, Flow Power Chief Executive Officer
An energy engaged community
Renewable Newstead committee members had long championed the idea of reducing their community's carbon footprint with local and grid connected clean energy projects. With a 2838MWh annual electricity demand and 49% of households using rooftop solar made it crucial for the community to drive towards locally sourced renewable generation.
Renewable Newstead was able to successfully identify a site for the clean energy project, completing a feasibility study and securing a $1.1 million grant from the Victorian State Government.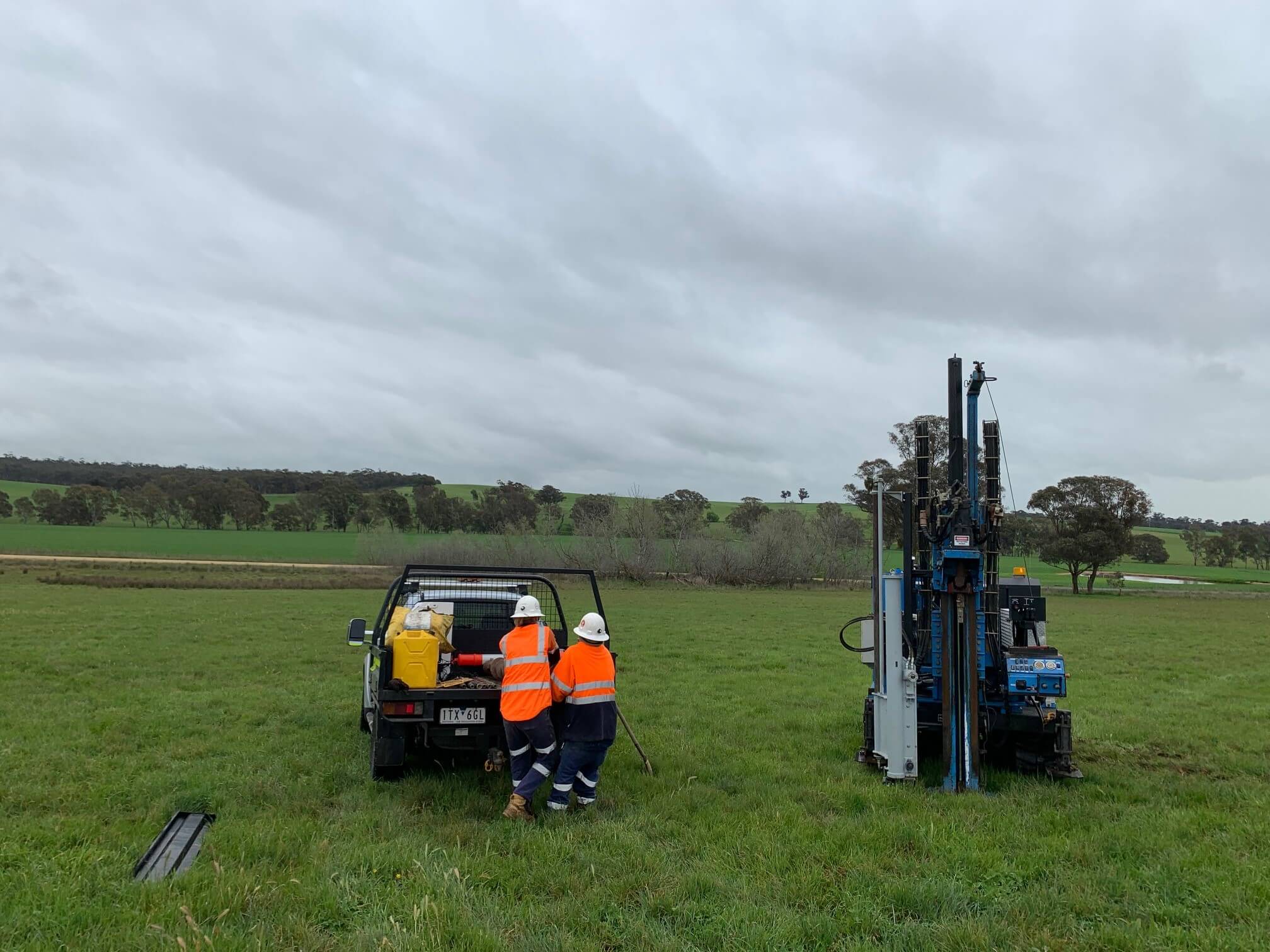 Renewable Newstead's long-held dream
"The Renewable Newstead long-held dream is getting closer. The first idea for a local energy project in Newstead emerged in 2009.
Local volunteers have helped bring this to fruition, and we've had a big hand with the help of a $1.1M grant from the Victorian Government in 2018.
Now we're pleased to see Flow Power take on the project to bring our dream to life – locally generated clean energy and a retail offer for our residents to champion renewable energy"
Geoff Park, Renewable Newstead Convenor
Community benefits
To maintain the connection with the community, Flow Power will facilitate residents to link with the project through an exclusive retail energy plan where customers' electricity usage will be linked to the Newstead Energy Project through Green Power. This means, for every unit of electricity used on this plan, Newstead Energy Project will send clean energy into Australia's grid on behalf of that home.
Flow Power's offer will reward price efficient energy usage, include smart energy tech for live data access and support Flow Power's vision to transition Australia's energy mix to renewable fuel sources.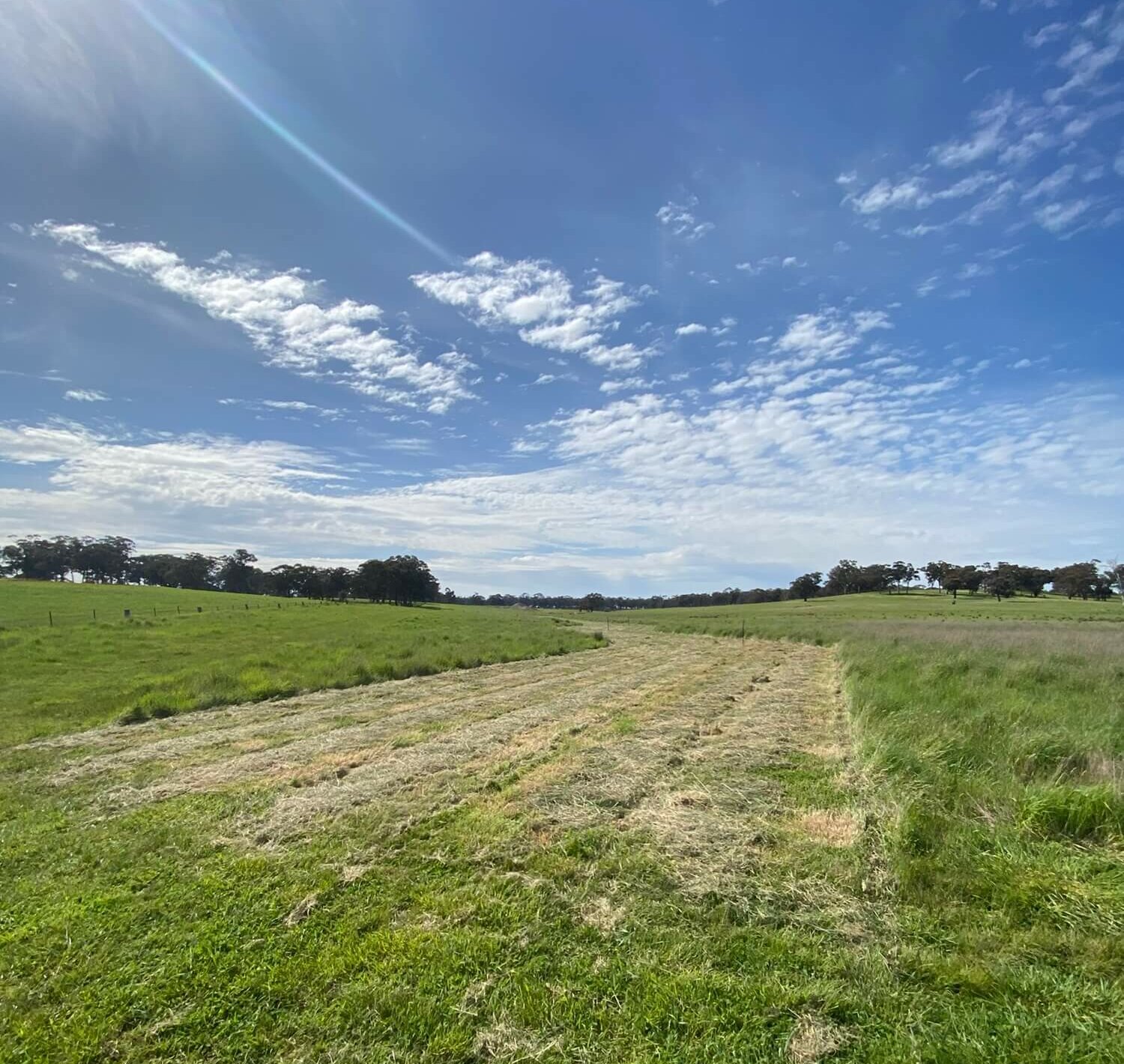 Timeline
Stay tuned to see the project's development.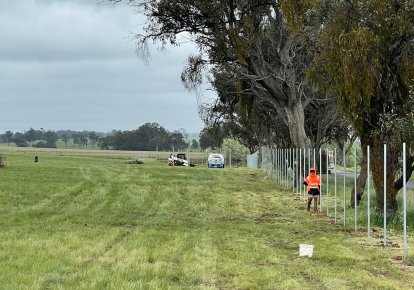 12 October 2022
Site fencing is installed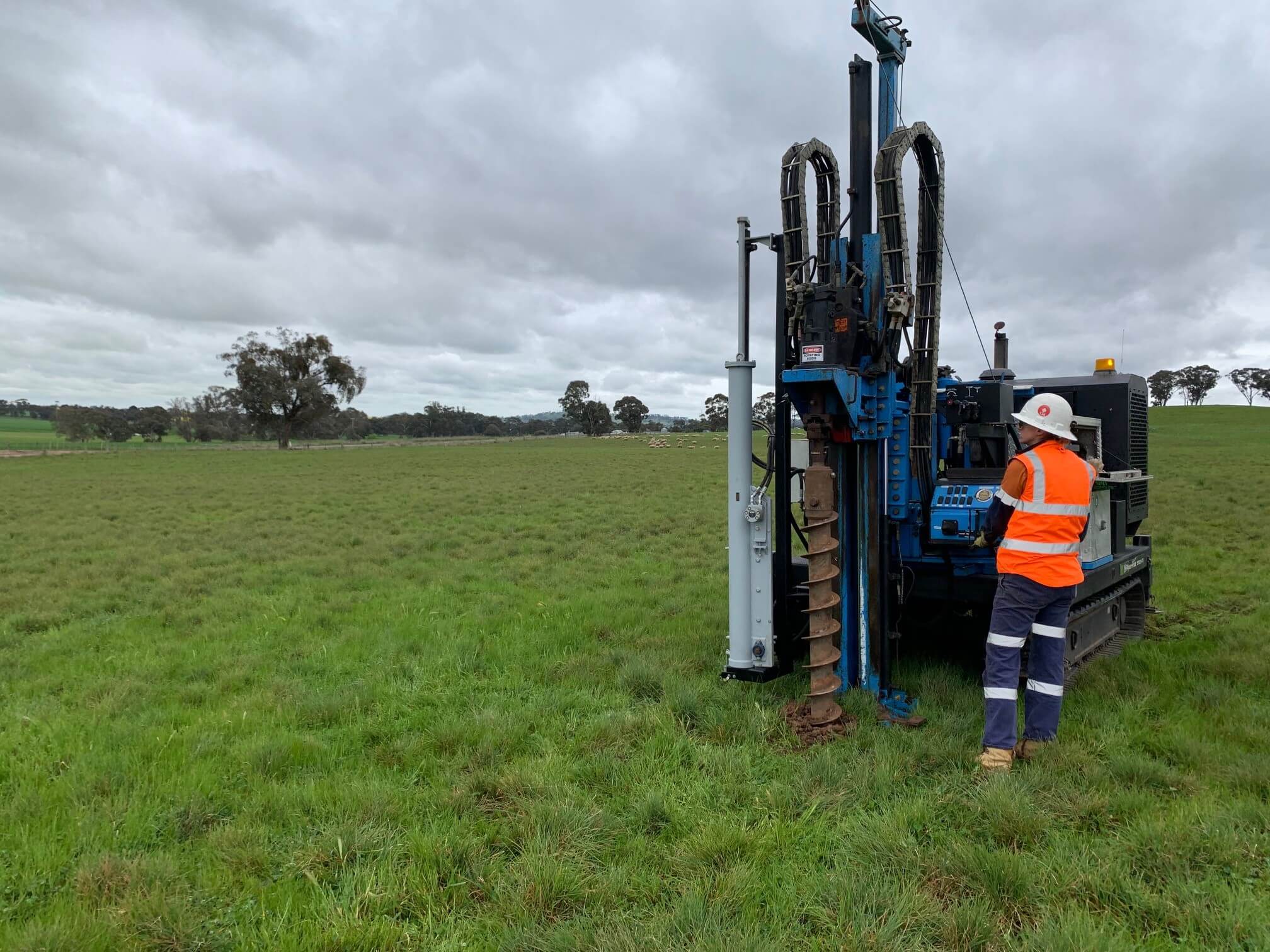 Questions about this project? We're here to help
If you'd like to know more about the Newstead Energy Project, get in touch with Flow Power today:
1800 377 639
ProjectsTeam@NewsteadEnergyProject.com.au
If you're an existing Flow Power customer, please reach out to your dedicated account manager. 
Complaints
Complaints can be made by the following methods:
Toll-free phone number: 1800 377 639
Mail: PO Box 6074 Hawthorn, VIC 3122
Once a complaint is received Flow Power will acknowledge receipt of complaint within 2 working days and will work to resolve the issue as soon as possible.
A copy of the project's Complaint Investigation and Response Plan is provided here.
When submitting a complaint, please provide the following details:
Full name
Email
Phone number
Address
Details of complaint
The time and date of the incident, and the prevailing weather and operational conditions at the time of the incident (if applicable)
The outcome sought
Preferred method of communication