We're In The Business Of Better Energy
We know that large energy users need to get as much value as they can out of their energy contracts and we're here to help.
Upload your bill below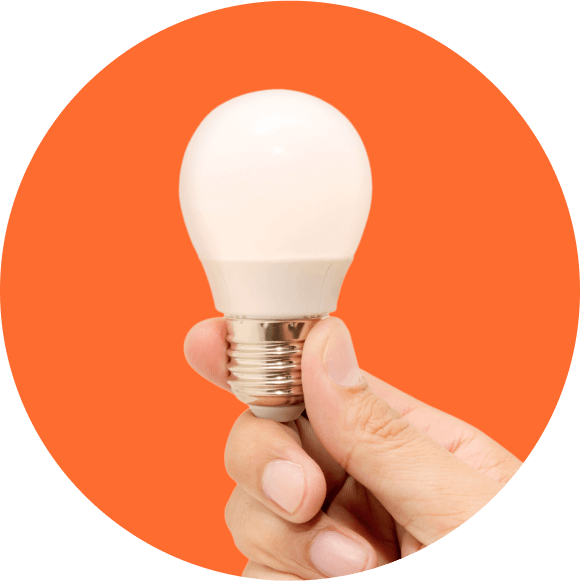 Are you on the most competitive business rate?
Does your current contract reduce your rate if the market falls?
How price efficient is your current energy contract?
Upload your bill here
Looking for better ways to do energy? You've come to the right place.
Fill in the form, upload your bill and a friendly Flow Power energy specialist will reach out to you as soon as possible.
We respect your privacy.
Here's what to expect.
We perform an analysis on your bill
We'll contact you with our insights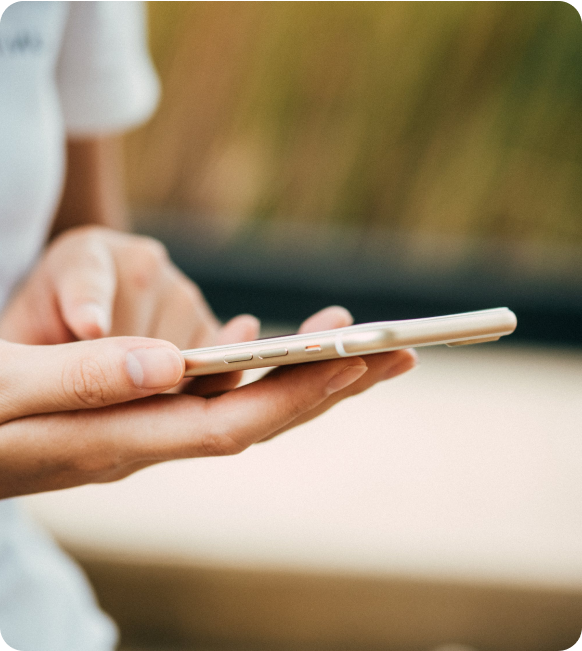 Get in touch
Want to know more? Our friendly energy specialists are here to help.
If you have any questions please don't hesitate to get in contact with the Flow Power team.
📞 1300 08 06 08
📧 go@flowpower.com.au
Alternatively, you can submit your questions through our website contact form below.