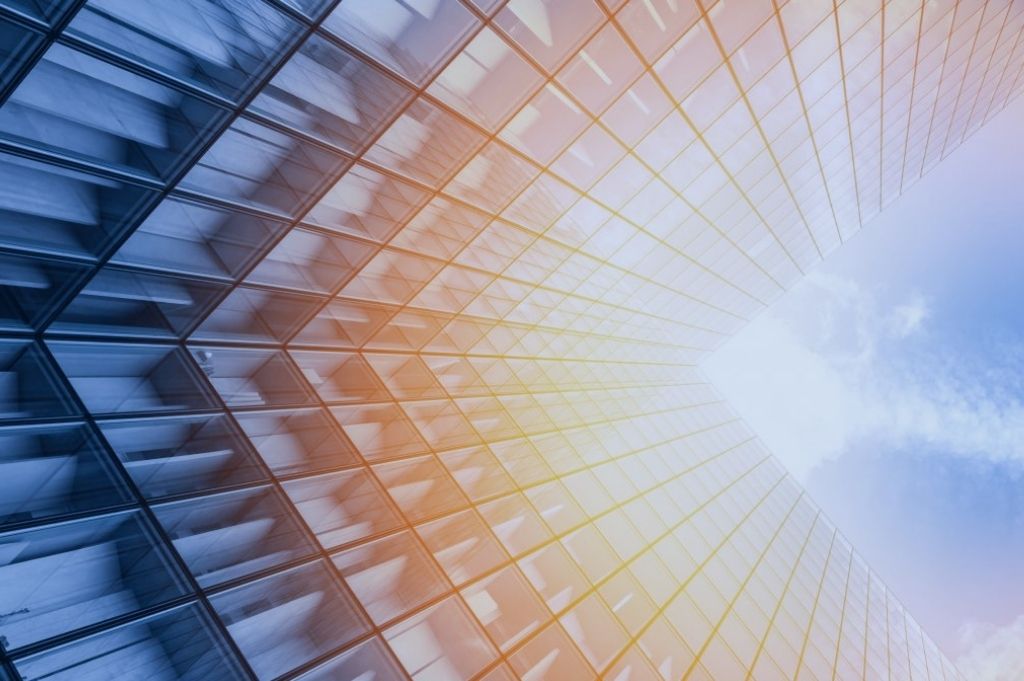 Webinar:
How to generate extra revenue for your business with demand response 
Join us on Thursday, December 9
at 10:30 AM – 11:00 AM AEDT
Register now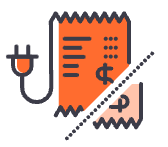 This webinar's topics:
01 Could your business be a good fit to do demand response and take advantage of low energy prices?
02 How can doing demand response effect your yearly energy price? 
03 How to get your business ready for summer's effects on your yearly energy price.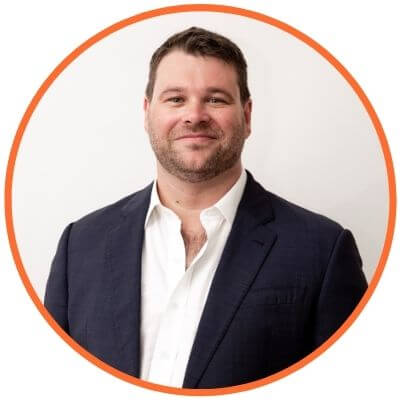 James McFarlane
Technical Solutions Development Manager at Flow Power, helping customers unlock value from their energy strategies by using automation, technology, and data with innovative and customised contracting solutions.
LinkedIn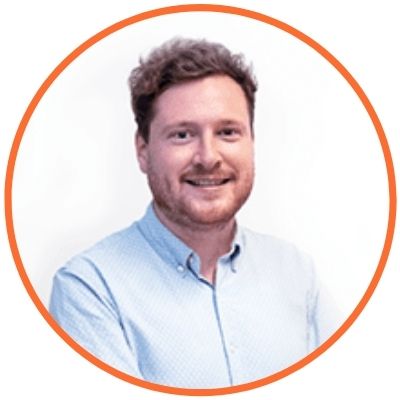 Jacob Mahoney
General Manager at
Flow Power, Jacob
comes with extensive experience
in energy consultancy, business development
and customised
energy management solutions. 
LinkedIn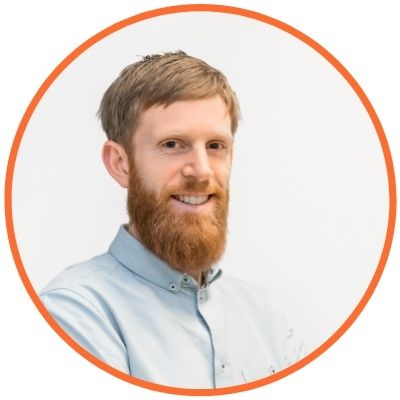 Aidan Moore
Trading and Pricing Manager at Flow Power, Aidan helps large energy users understand and manage their commodity price risk and is responsible for overseeing the wholesale market trading activities and transfer pricing for Flow Power. 
LinkedIn
If you'd like a comprehensive introduction to doing demand response plus an overview of it's benefits and revenue opportunities, then this webinar is for you!
Fill out the form to save your spot at the webinar. If you're unable to join at the live broadcast time, simply complete the registration form and the Flow Power team will send you a link to a recording of the webinar to watch at your convenience.
Event details:
Thursday, December 9th, 2021
10:30 AM – 11:00 AM AEDT
20 minute discussion
10 minute Q&A session