It looks like you're outside the NEM but here you can get an idea of what other States are paying.
Live Market for

Victoria
The lowdown on electricity prices from the last 7 days.
View
The Ceiling
This Power Tool gives you certainty with a ceiling on the amount you'll pay over the quarter while still accessing the lows of the market.
Read More
Daily Settlement Price
Taken from the ASX Futures , this is similar to what your fixed rate offer will be before a retailers margin.
Average Market Price
Here's the average wholesale price for electricity in the past seven days. See what it's done for the last year.
PPA Rate
Here's the price you might pay under a Power Purchasing Agreement (PPA). 
Read More
Demand
This is the demand for electricity in your state over the last seven days. Can you see the correlation between demand and price?
Get the wholesale plan that's best for you
Talk to an expert about the prices above.
Talk to an expert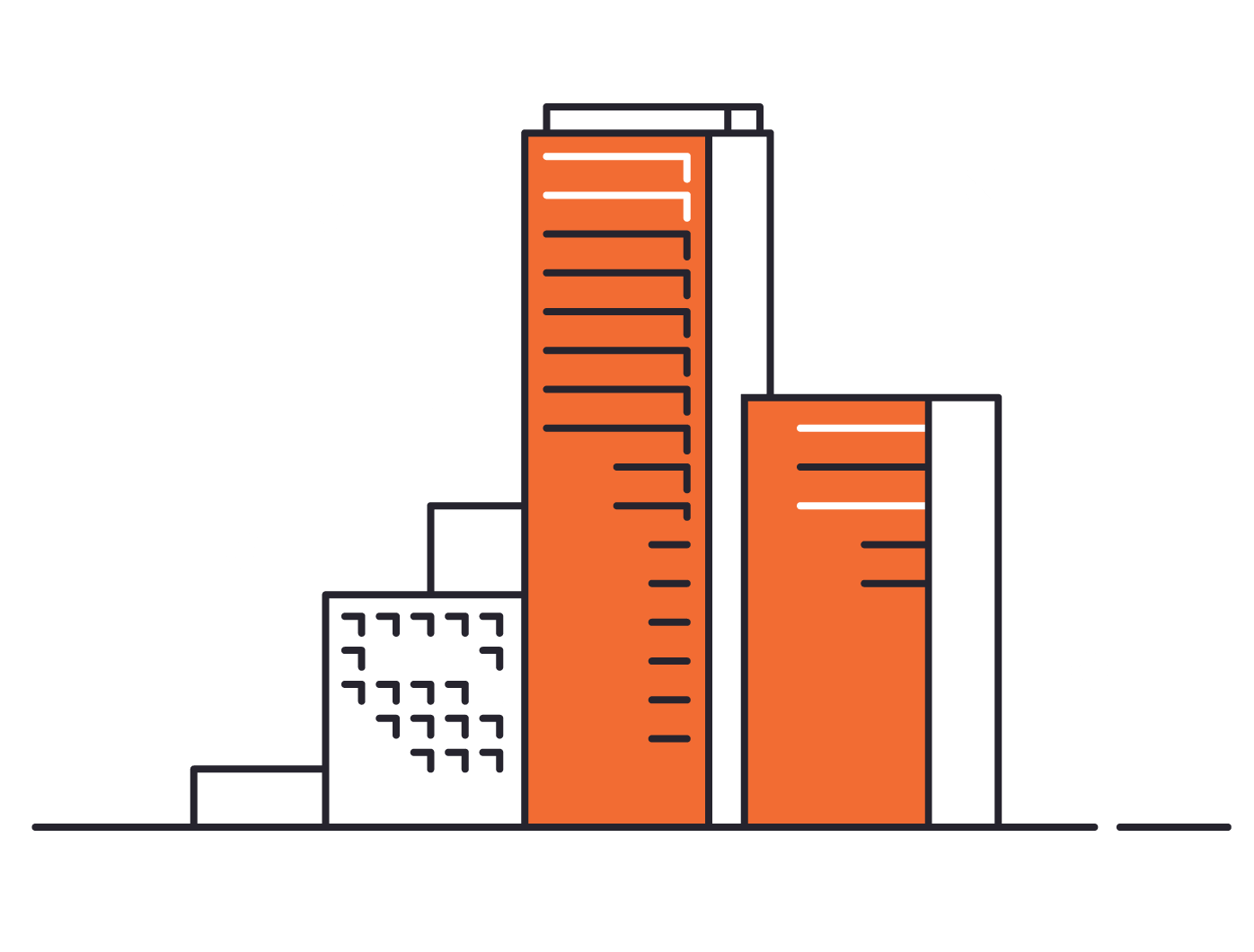 Reshaping power for
Australian businesses
Since our beginnings in 2009, we've set out to find new
and better ways to bring you energy that brings costs
down, and puts the power back in your hands.