Our story

It all started with a single lightbulb moment.
Flow Power empowers Australian businesses to unlock value from the wholesale energy market.  From retailing electricity, to providing the latest technology and expert advice, we partner with businesses to reshape how they manage energy.
In February 2018, Flow Power welcomed a major investor in the business Canadian Pension Fund, OPTrust . Committed to investing heavily in Australian renewables, OPTrust identified Flow Power as an integral player in the Australian energy market. Drawn to its innovative thinking, IP and technology, OPTrust believes that Flow Power holds real promise for the future of Australian businesses and the electricity sector at large.
A story of ideas.
You could say the story of electricity in Australia is a story of clever thinking. It all began in Sydney, back in 1863, when a single electric arc light was assembled on Observatory Hill in celebration of the Prince of Wales' wedding.
This was Australia's first lightbulb moment.
Slowly, the light continued to spread, until Australia was completely electrified — clever. Creating a National Energy Market in Australia.
This is what we now call the 'wholesale energy market'.
But today, the fixed rate model means that traditional retailers block market signals. People are kept in the dark about the effects of supply and demand on the market, and there's no incentive to change behaviour — even when we need to.
In 2009 a local engineer built a way for businesses to buy wholesale power. It allowed them to buy in a way that suited them and saved them money.
Today, with more control and options, Australia is putting more emphasis than ever on businesses powering their own success.
And now, with Flow Power, you can even buy power for your business direct from the wholesale energy market.
You can choose to manage your own energy, or put an expert in charge.

Today, we're 100 people across five states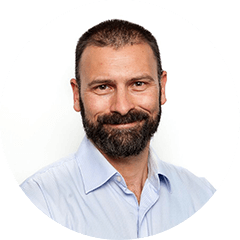 David Evans
Director of Engineering
David Evans is an industry leader in energy management solutions. David has previously operated his own environmental consulting business and was  General Manager of the Drives Engineering and Service division of ABB Australia
Having trade qualifications in electrical engineering and more than 20 years' experience in industrial automation, energy efficiency, power systems and business management, David has constantly helped businesses become more sustainable, improving their reliability and efficiency while reducing their costs. David also holds a Graduate Certificate in Sustainability, completed in 2009.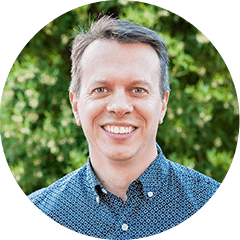 Matthew
van der Linden
CEO
Matthew van der Linden is the Director of transformative energy retailer Flow Power and energy management practice Utilacor. Matthew's vision is to transform the way Australian industry interacts with energy and to create better energy retail options.
Using knowledge and experience of the UK's deregulated energy market, Matthew became heavily involved in the deregulation process in Australia through 1994. This led to Matthew starting Utilacor and the creation of the powerful and unique energy management tool kWatch, which continues to provide quantifiable benefits to customers today.
More recently Matthew began Flow Power, formerly known as PG Energy. The Licensed Electricity Retailer specialises in addressing the needs of large customers across the National Electricity Market, in South Australia, Victoria, Tasmania, New South Wales and Queensland. This innovative business works with customers across industries as diverse as cold storage, quarries and agriculture to leverage the wholesale electricity market.

AUSVEG
Vegetable and Potato industries
AUSVEG is the peak industry body for the Australian vegetable & potato industries and the leading horticultural body representing Australian growers.
They advocate and ensure a high quality service provision. Flow Power is committed to helping their members cut power costs and provide tailored energy strategies for the unique power usage of Australian vegetable growers.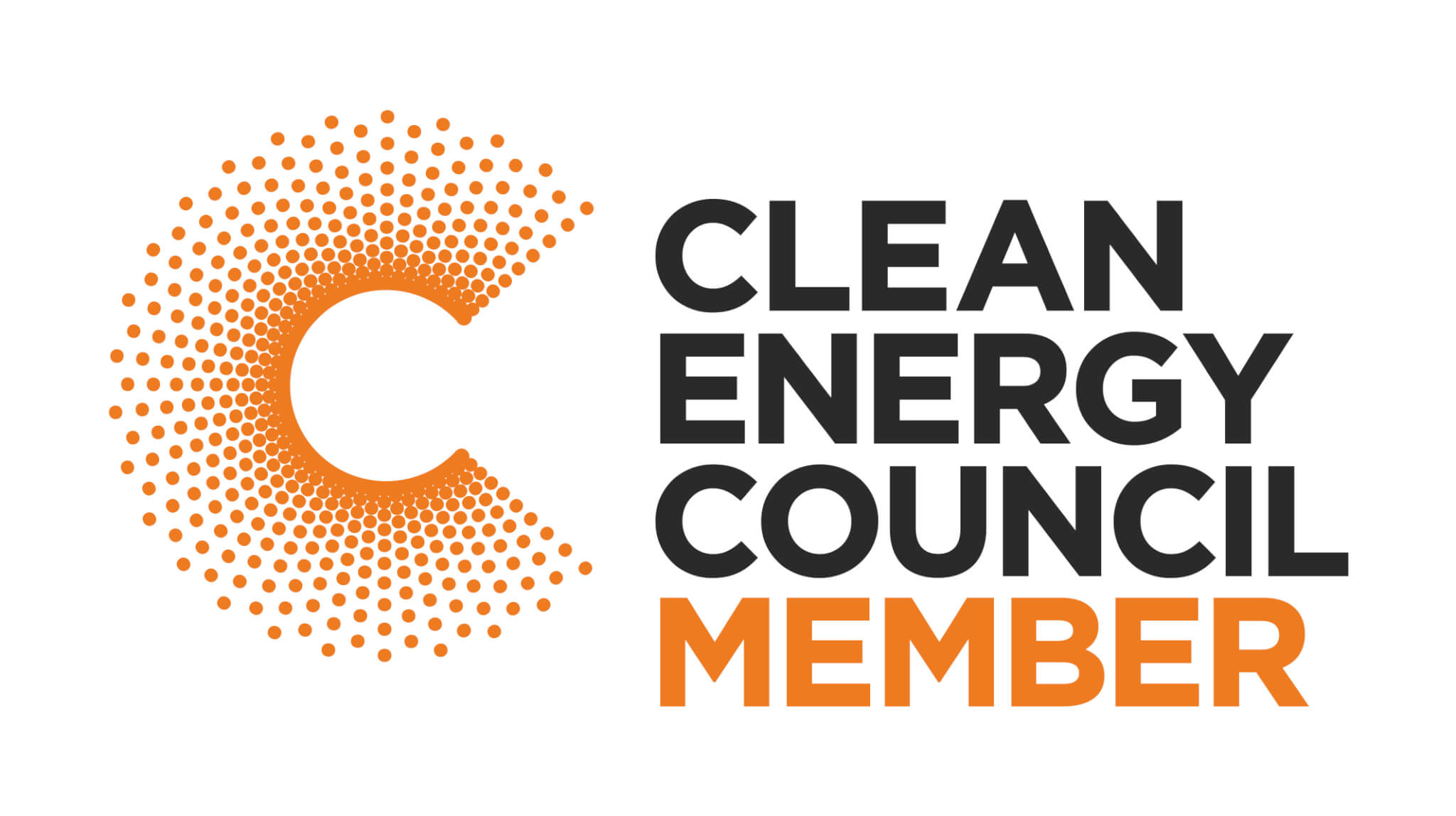 Clean Energy Council
The Clean Energy Council is the peak body for the clean energy industry in Australia.
They are committed to accelerating the transformation of Australia's energy system to one that is smarter and cleaner.
Primarily to develop and advocate effective policy to accelerate the development and deployment of all clean energy technologies.

CMPA
The Construction Material Processors Association (CMPA)
CMPA is dedicated to the representation and service of its Members in the Victorian Earth Resources Industry.
The CMPA was formed to represent a broad spectrum of those involved in construction material processing businesses. Specifically businesses involved in the extraction, processing or otherwise working in hard rock, gravel, sand, masonry, clay, lime, soil, gypsum or recycling.
Flow Power is a preferred supplier of CMPA and is committed to helping Quarries and construction industry buy better power on the wholesale market.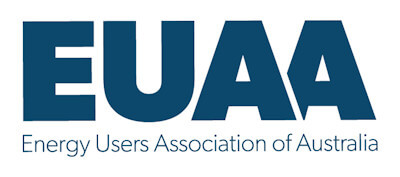 EUAA
Energy Users Association of Australia
EUAA plays a critical role in helping companies navigate uncertainty in energy markets, participate in driving changes in market rules and the way the network is managed, to ensure better outcomes and reduced costs for energy users.
Flow Power is a voice for large energy users in Australia and it is important they are part of the dialogue to deliver a stable and affordable energy supply for all users.

RWTA
Refrigerated Warehouse and Transport Association of Australia Ltd
Representing Australian businesses involved in the storage, distribution and transportation of temperature controlled products, throughout the Australian Cold Chain.
Flow Power works with a number of cold stores and storage businesses and understands the energy demands of these businesses.

EEC
Energy Efficiency Council
The Energy Efficiency Council is Australia's peak body for energy efficiency, energy management and demand response.
Flow Power is a corporate member of the Energy Efficiency Council because we need to promote stable government policy, provide clear information to energy users and drive the quality of energy efficiency products and services.