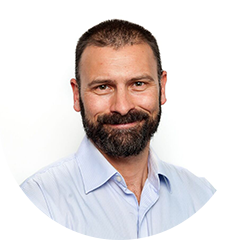 David Evans
Director of Commerical and Engineering
Having trade qualifications in electrical engineering and more than 20 years' experience in industrial automation, energy efficiency, power systems and business management, David has constantly helped businesses become more sustainable, improving their reliability and efficiency while reducing their costs. David also holds a Graduate Certificate in Sustainability, completed in 2009.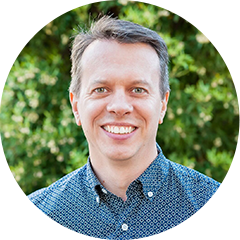 Matthew van der Linden
Founder
Using knowledge and experience of the UK deregulated energy market, Matthew became heavily involved in the deregulation process in Australia through 1994. This led to Matthew starting Utilacor and the creation of the powerful and unique energy management tool, kWatch – which continues to provide quantifiable benefits to customers today.
More recently Matthew began Flow Power, formerly known as PG Energy. The Licensed Electricity Retailer specialises in addressing the needs of large customers across the National Electricity Market, in South Australia, Victoria, Tasmania, New South Wales and Queensland. This innovative business works with customers across industries as diverse as cold storage, quarries and agriculture to leverage the wholesale electricity market.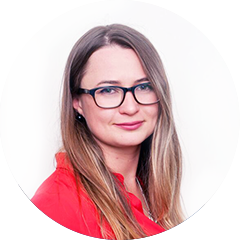 Liz Fletcher
Marketing Manager
Prior to working with the Flow Power team, Liz led TransGrid's efforts in marketing their non-regulated services in both Infrastructure and Telecommunications.  In this role, Liz headed up the Knowledge Sharing Activities for the Renewable Energy Hub study, which was co-funded by ARENA. Today, Liz is Marketing Manager at Flow Power.  In this project, she will be the point of contact for the Knowledge Sharing Activities and customer acquisition strategies.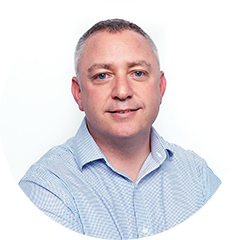 John Costa
Sales Manager
He has been successful in using his leadership and communication abilities to coach and guide sales & marketing teams to fulfill company goals and targets.
In previous roles, John established successful new business ventures as well as promote and implement innovative products and solutions for some of Australia's leading technology companies, including iPrimus, Singtel Optus, Global Centre, AAPT, APN and Nivio.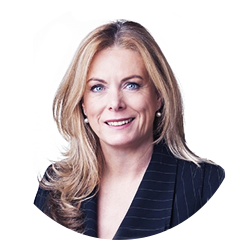 Merrill Gray
Senior Customer Engagement Manager
This led to several years as CEO and CFO in Bioenergy and Solar in embedded co-generated energy project development for large industrial customers. Merrill joined Flow Power  to support the expansion of Flow Power's larger customer base.