What is the NEM?
'The wholesale market' or National Electricity Market (NEM) is a wholesale electricity exchange for the states and territories of Queensland, New South Wales, the Australian Capital Territory, Victoria, South Australia and Tasmania. The NEM began operation with New South Wales and Victoria in December 1998 .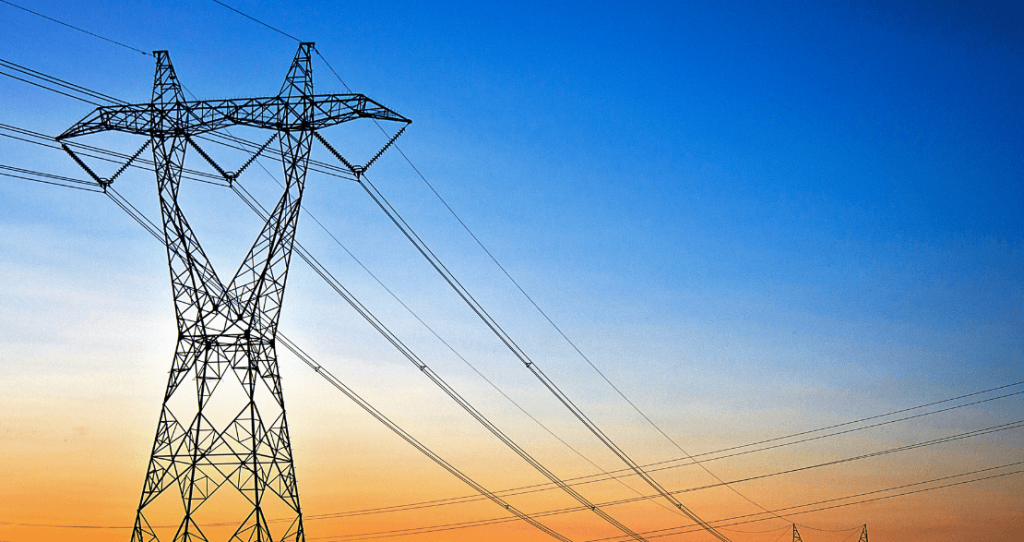 So how does it work?
The NEM is a spot market where supply and demand are matched in real time under the observation of an industry authority. Generators supply the market with electricity at regular intervals; retailers and wholesalers respond by submitting offers every five minutes, every day. This is called a five-minute settlement. Based on demand and cost-efficiency, The Australian Electricity Market Operator (AEMO) determines the volume of generators required to produce electricity. The AEMO then dispatches these generators into production.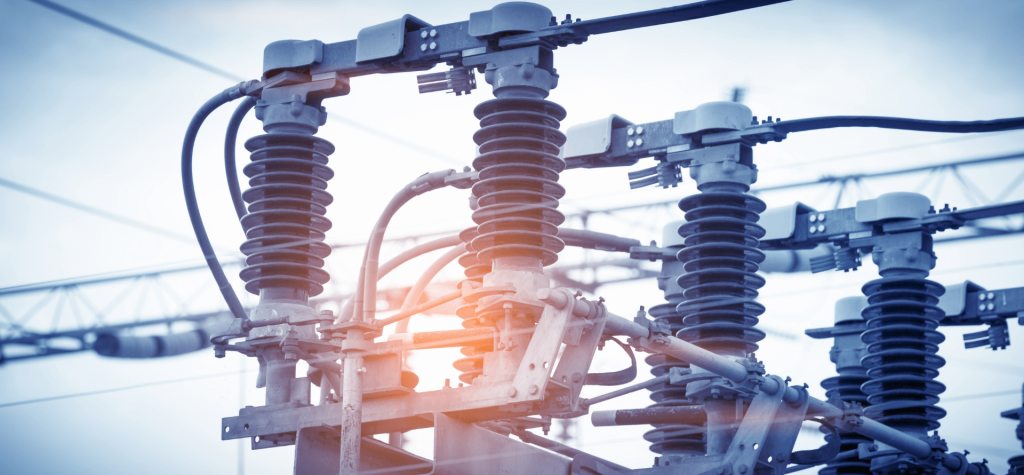 A dispatch price is determined every five minutes, and six dispatch prices are averaged every half hour; this determines the spot price across the NEM. AEMO uses the spot price as the basis for the settlement of financial transactions – the price wholesalers or retailers pay – for energy traded in the market.
Sometimes the spot price is $0. This is often true, briefly. It can also mean the price information is unavailable for a time and not an actual price. Always ask us if this is the case!
Want to know more? Our business energy specialists are here to help.
If you're an existing Flow Power customer, simply reach out to your dedicated account manager.
If you have any questions please don't hesitate to get in contact with the Flow Power team.