Go beyond standard peak and off-peak. 
Power Active gives businesses the confidence of a fixed base rate with added time of use flexibility linked to the wholesale market.
Through Flow Power's Power Active plan, you benefit from using energy when it is cheapest on the wholesale market, which is often during the day.
It's an energy contract to shake up the market.
Renewable energy generation is highest during the day and market prices are typically at their lowest. Does your current energy contract reward you for using more energy during the day? Power Active will.
How Power Active works 
This plan is powered by Flow Power's industry first Price Efficiency Adjustment (PEA). A PEA is Flow Power's measurement of how efficient your energy use is and we're here to help you get the best PEA possible. Through Flow Power's intelligent customer tools and alerts, we'll help you monitor the energy market prices, so you can time your energy use around low price periods. Low price periods typically occur in the day, when the most renewable energy is generated and supplied to the grid.  
By optimising your energy behaviour around low energy prices, you'll improve your PEA, your bill and your carbon intensity. Can't change the way you use energy? No worries, you could still benefit if you use more energy in daytime hours than not, find out what your PEA is here.  
Benefit from a competitive rate when you sign your contract, and the power to unlock a lower rate if market prices fall, by buying an Active Option with your Power Active contract.   
Key plan features
Access to competitive base energy rate

 at the time of contracting

 

Get rewarded for energy efficiency activity through the

Price Efficiency Adjustment

 

 

Intelligent technology

supplied to monitor the energy market for low prices

 

Dedicated energy specialist,

Client Solutions Managers in your state

 
Customise your plan with add-ons that suit your business 
Active option
The game-changing Active Option feature allows you to move down to a cheaper base rate if energy rates on the ASX Energy futures market fall.  
With the increasing cost of electricity, contract with confidence that your base energy rate won't be subjected to any increases, it can only decrease if the Active Option is activated. Just add (or subtract) your PEA and that makes your total energy rate.
So how does it work? Flow Power's pricing and trading team will closely monitor the energy market for your annual opportunity to move to a lower rate for your next contract period. If an opportunity arises, your Client Solutions Manager will contact you to let you know your base rate has fallen.
The Active Option is only available with the Power Active plan. 
Real results 
Customers that took the Action Option with their Power Active contract for periods between July 2021 and December 2022 achieved an average of 11.8% savings off their energy base rates (excluding the cost of the active option).
Market monitoring service
Our team of experts monitor and analyse movements in the energy market 24/7. The Flow Power Market Monitoring Service (MMS) alerts you of opportunities to shape your energy use for upcoming price changes. MMS helps your business plan to use the most energy when prices are cheapest or when it is an ideal time to power down or switch to a generator due to high electricity pricing.
With MMS, we'll notify your nominated team on site about abnormal energy price changes and provide support to optimise your energy use accordingly.
Why should your business monitor the energy market price changes? By shaping energy use to cheaper rates (powered by abundant renewable energy grid supply), businesses can significantly reduce their electricity bills and carbon intensity.
Energy ready expert advice
Energy Ready gives you regular access to industry-leading energy advisers – without the hefty consulting fees. 
Instead, our Energy Ready feature combines a low monthly fee with a shared savings arrangement. This means when we find a cost-cutting or recuperation initiative for your business, we will act on it immediately and share a percentage of those savings with you for the next 12 months. From there, the savings are all yours. 
Energy device automation
Enjoy peace of mind knowing that your registered energy assets are being controlled by energy experts to get you the best energy price outcomes.
Flow Power's Signaling Service enables automated or semi-automated responses to electricity wholesale price events, giving you more time to focus on other areas of your business.
This service involves granting Flow Power remote access to manage, track and control devices you nominate via our proprietary kWatch Controller. 
How pricing works 
Energy retailers typically charge large energy users a higher contract premium if most of their energy usage is during peak periods. Flow Power is committed to price transparency, so with a Power Active plan, you control the way you use your energy use. This means more than ever before, you can shape your energy price.   
When you join a Power Active plan, Flow Power lock in a base energy rate, add a transparent retail margin and an Active Option access fee (if applicable). Your Price Efficiency Adjustment is then applied to give you your indicative net energy rate each month.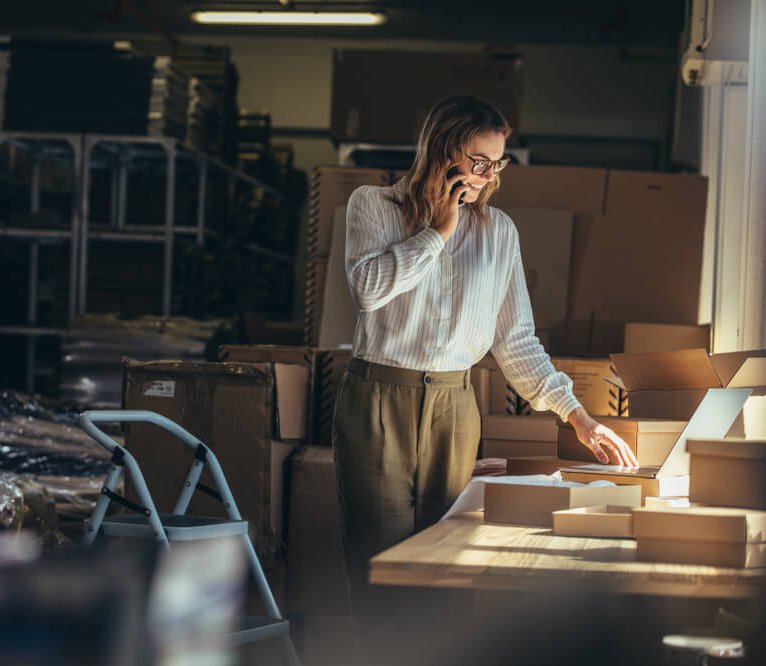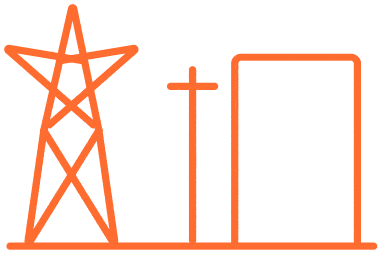 Is this plan right for your business?
Power Active is an ideal plan for a wide range of businesses and industries. Schools, single-shift manufacturing, farms & agribusiness, shopfront retail outlets, cold storage, and many more businesses with day-time power consumption are part of the Flow Power customers that enjoy the benefits of Power Active.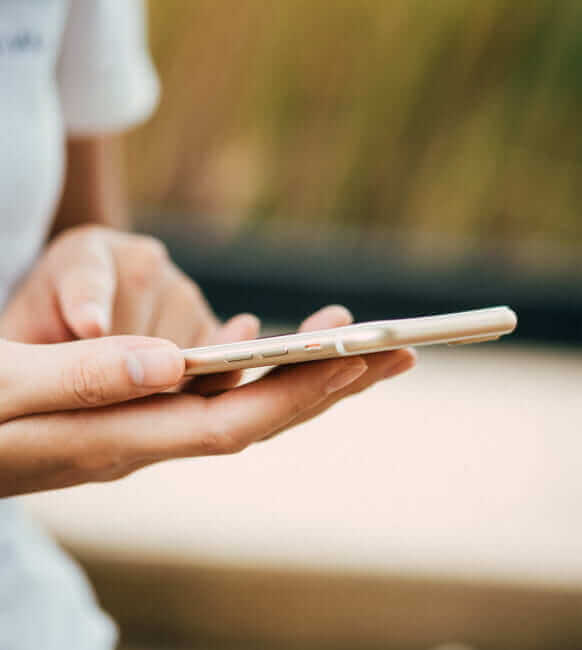 Ready to power up? Our friendly energy specialists are here to help.  
If you have any questions about how Power Active and our add on features could suit your business, the Flow Power team are here to help.