A better way to do business energy in Victoria.
Find out how to make your business energy price-efficient in the new year.
Upload your bill now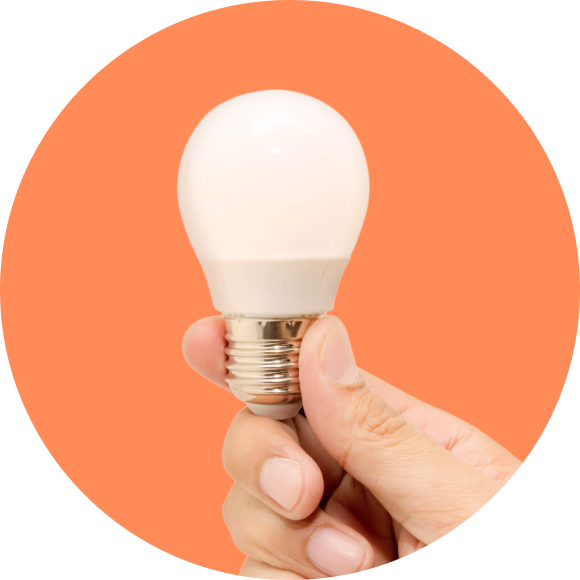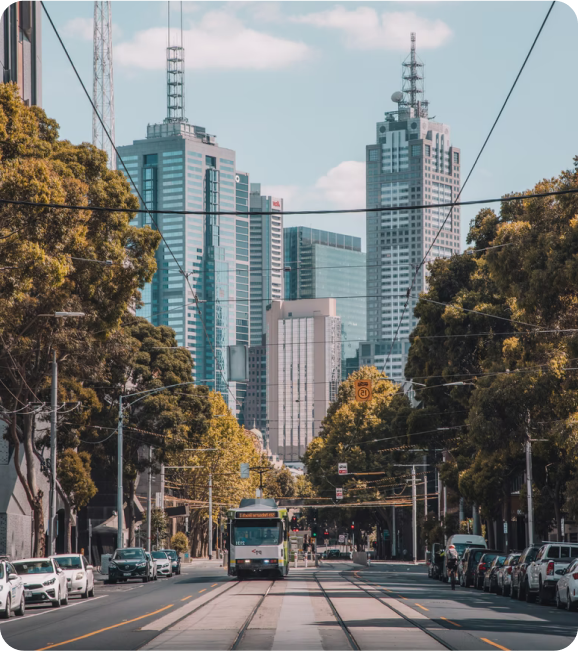 Take advantage of energy trends
At Flow Power, we're dedicated to helping Victorian businesses tackle their energy procurement this year, especially whilst the market is still favourable.
Upload your bill now

Are you on the most competitive business rate?

Does your current contract reduce your rate if the market falls?

How price-efficient is your current energy contract?
2021 energy trends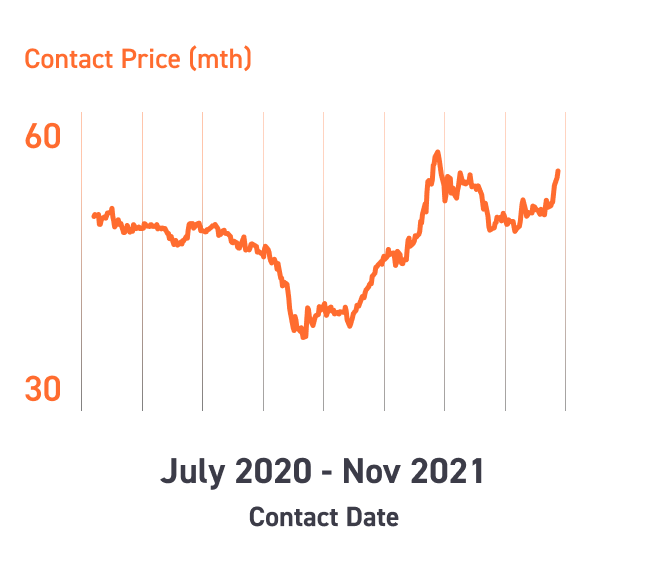 While Australia is reopening, many businesses still haven't locked in energy contracts… and as the graph above suggests, the market is rising.
However, there are still opportunities to save. Upload your bill today for a free and bespoke analysis by a Flow Power energy specialist. We'll help you find out how your business can take advantage of energy trends and improve your electricity price outcomes.
Fill in the form & upload your bill
A friendly Flow Power energy specialist will reach out to you as soon as possible – usually in under two business days.
We'll perform a free analysis on your current bill and share insights specific to your business on how you could improve buying energy.
Here's what to expect.


We'll perform an analysis on your bill

We'll call you with our insights
Please use the form below to upload your bill.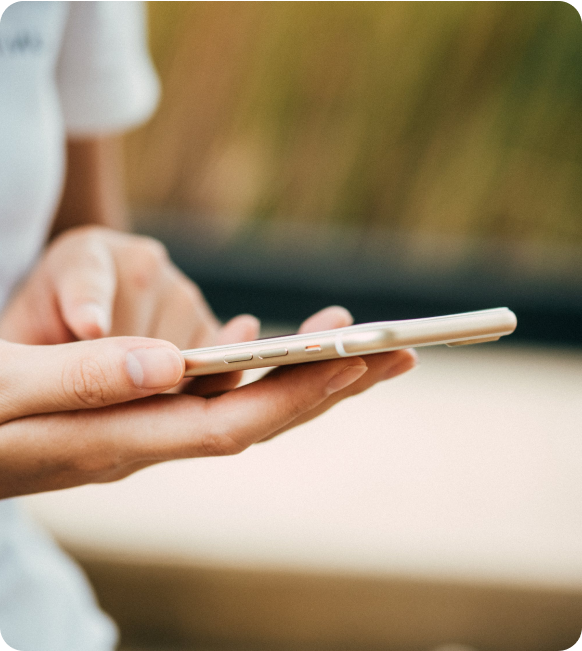 We're here to help
Get in touch
We look forward to reviewing your bill for any energy opportunities and discussing with you soon!
If you'd like to speak to a friendly Victorian based Flow Power team member, please don't hesitate to reach today: