Once upon a time, power was entirely purchased through fixed rate contracts, drawn up by power companies.
But, what if we told you that fixed rate contracts are becoming a way of the past? What if we could share a smarter way to use power?
At Flow Power and as a wholesale business power retailer, we are re-shaping the power market and saying 'see you' to fixed rate contracts.
And here is why
For almost a decade, Australian businesses have been actively responding to market signals. Responding is the new normal. That mean's powering down when the price is high and making the most of the low's.
It works for the National Electricity Market (NEM) because it helps the grid's reliability, and it works for our customers that see the savings.
No matter the discount, fixed rate contracts don't allow access to low-cost prices. To cover price spikes in the market, the premium price is charged to the customer in order to cover it. Fixed rate contracts disconnect everyone to the true signals of the market and eliminates the incentives for demand response initiatives.
Saying goodbye to fixed rate contracts has never been easier
One of Australia's largest commercial ports; Flinders Ports says that their monthly investment in electricity saw them looking at alternatives to fixed price contracts in 2017, where they made the switch to wholesale with Flow Power.
Australian live-stock company, Multicube Stockfeeds have found a way to work with power and are no longer boxed in by retail contracts. Multicube have been able to schedule manufacturing and packaging around peak times to keep power costs down.
Byrne Vineyards came across Flow Power in 2009 and saw the sense in trialing wholesale for their vineyards. For us buying wholesale "is just good business" says the owner, Terry Byrne.
Contact a power expert today to find out how your business can access the wholesale prices and say goodbye to fixed rate contracts.
Our theme for 2018 asks 'What if?'. Our partnership with White Night 2018 has highlighted the fact that at Flow Power we ask What if?' every day. We look for new way's to revolutionise the market. Our event in February featured 12 artifacts on display.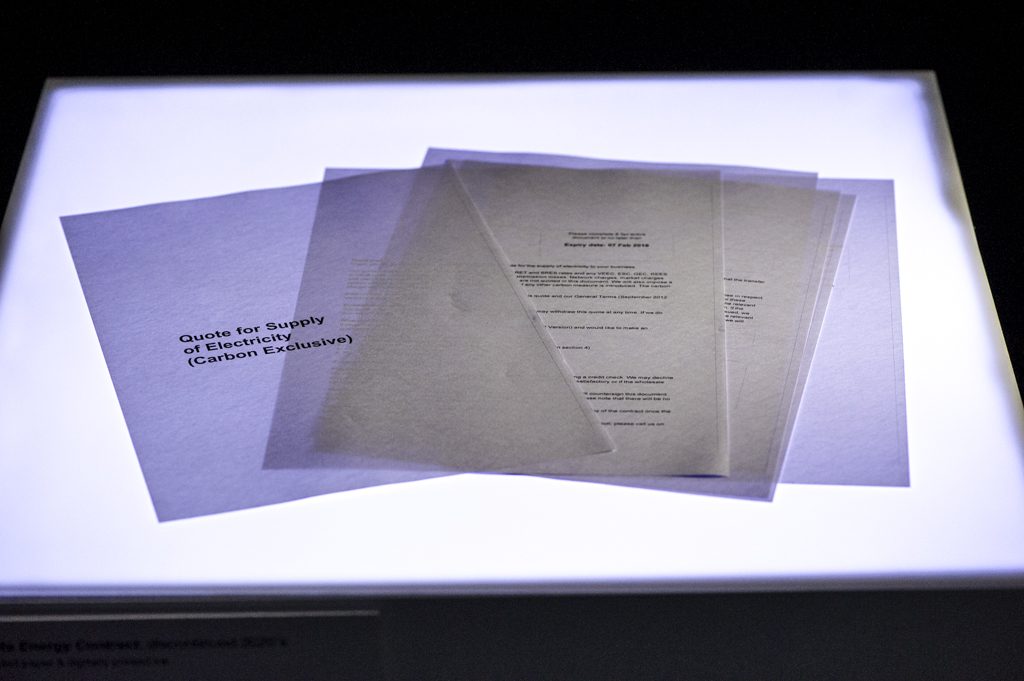 Any questions? We're here to help.
If you're interested in learning more about alternatives to fixed rate contracts, our friendly team are always available for a chat.
If you're an existing Flow Power customer, please do not hesitate to reach out to your account manager.
If you're not a Flow Power customer contact our friendly team today:
📞 1300 08 06 08 (within business hours)
🖥️ Live chat message (within business hours via the chat button at the bottom of your screen)
Alternatively, you can submit your questions through our website contact form here.